Follow Us
The unstoppable Motor of Bob Eco's Model X Gen2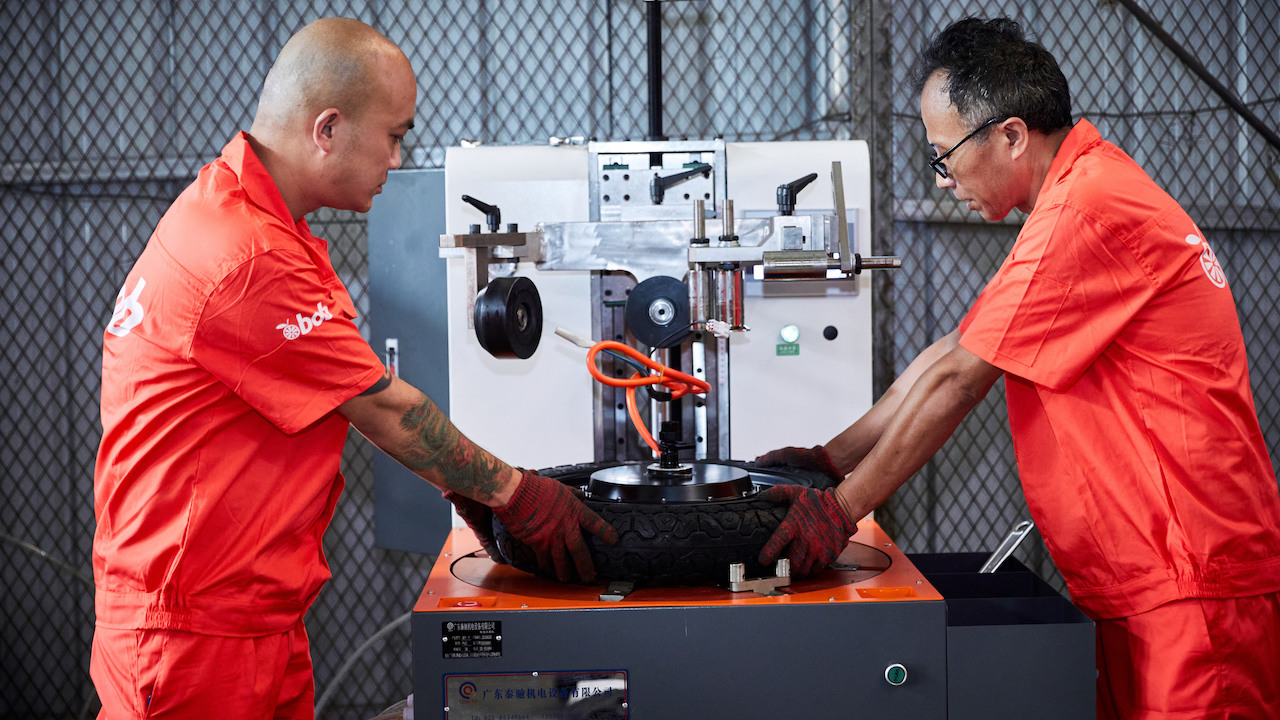 Empowering the Future: The Unstoppable Motor of Bob Eco's Model X Gen2
In the dynamic world of electric vehicles, Bob Eco stands as a pioneering force, leading the charge in developing sustainable transportation solutions for emerging economies. At the heart of our mission lies the Model X Gen2, a marvel of engineering that embodies our commitment to innovation and performance.
Unleashing Unprecedented Power
The rugged terrains and challenging landscapes of African countries demand electric vehicles with exceptional power, capable of conquering steep hills and accommodating multiple passengers. That's precisely what you get with the motor propelling our Model X Gen2. Its extraordinary strength defies conventions, allowing you to effortlessly transport three to four passengers uphill, even in regions where such feats may seem implausible.
While we emphasize adhering to local laws and safety regulations, our motor's sheer prowess offers a level of versatility and utility that's indispensable. It caters to a wide range of riding scenarios, making it an ideal choice for regions where reliable and efficient transportation is a pressing need.
Unmatched Versatility
Whether you're considering the Model X Gen2 for delivery services or as a dependable mode of transportation, rest assured, our motor doesn't compromise on power or performance. It's not just about reaching your destination; it's about doing so with unrivaled strength and efficiency.
Our motor generates ample power to facilitate heavy deliveries, ensuring that you can meet your business demands without missing a beat. Additionally, it excels as a taxi, comfortably accommodating three adults for a seamless journey from point A to point B, all without sacrificing speedy acceleration.
Engineered for Excellence
The motor that propels the Model X Gen2 is a result of meticulous in-house design and a strategic partnership with Jincheng Suzuki, a renowned name in the automotive industry. This collaboration has yielded a motor that is specially tailored to the unique needs of our Gen2 Model X, making it the ultimate motorcycle for developing countries.
The Jincheng Suzuki team has tirelessly put our motor through rigorous testing, and the results speak for themselves. It's not just good; it's exceptional. In fact, it stands as the undisputed leader in the market, particularly for taxi riders and delivery professionals.
Conclusion
At Bob Eco, we believe that sustainable transportation is the key to a brighter future. Our Model X Gen2, powered by this extraordinary motor, represents a giant leap towards realizing that vision. It's more than just a motorcycle; it's a symbol of progress and empowerment for emerging economies. Join us on this exhilarating journey towards a greener, more accessible world, where innovation knows no bounds, and power is at your fingertips. Bob Eco – the future of sustainable transportation is here.
Press Inquiries.
The Press-team is available to answer request for information,interviews, filmmaking request and contacts with BoB and its affiliates
Contact Press