Follow Us
Proud to have a sponsorship partnership with Red Bull Racing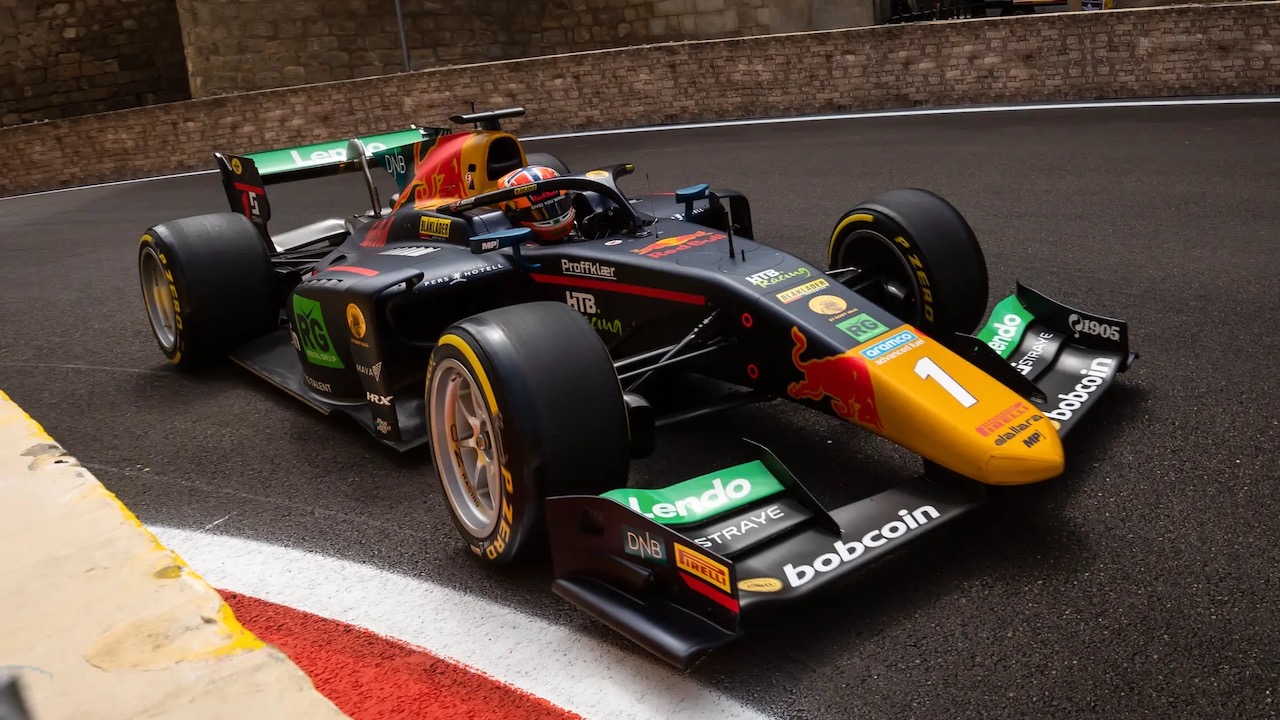 Bob Eco's cryptocurrency Bobcoin is proud to have a sponsorship partnership with Red Bull Racing, one of the most iconic and successful teams in the world of racing. As a company that values innovation, creativity, and pushing the boundaries of what is possible, Bobcoin Co-founder Bob Ultee and Bob Eco CEO Peter Somers see the partnership as a perfect fit.
Bobcoin's logo is prominently displayed on the Red Bull Racing car, symbolizing the close relationship between the two organizations. This partnership provides Bobcoin with an incredible opportunity to showcase its cutting-edge electric vehicles to a global audience of millions of motorsports enthusiasts.
Moreover, the partnership allows Bobcoin to align with a team that embodies excellence, teamwork, and a relentless drive for success. These values are shared by both Bobcoin and Red Bull Racing, making the partnership a natural fit.
In summary, Bobcoin is proud to be associated with Red Bull Racing and to have its logo prominently displayed on the team's car. The partnership is a testament to Bobcoin's commitment to innovation, excellence, and supporting world-class organisations that share its values.

Read more about Bob Eco's fleet here


More Articles
Press Inquiries.
The Press-team is available to answer request for information,interviews, filmmaking request and contacts with BoB and its affiliates
Contact Press