Follow Us
About Bobrental | Smart electric mobility for a healthier planet.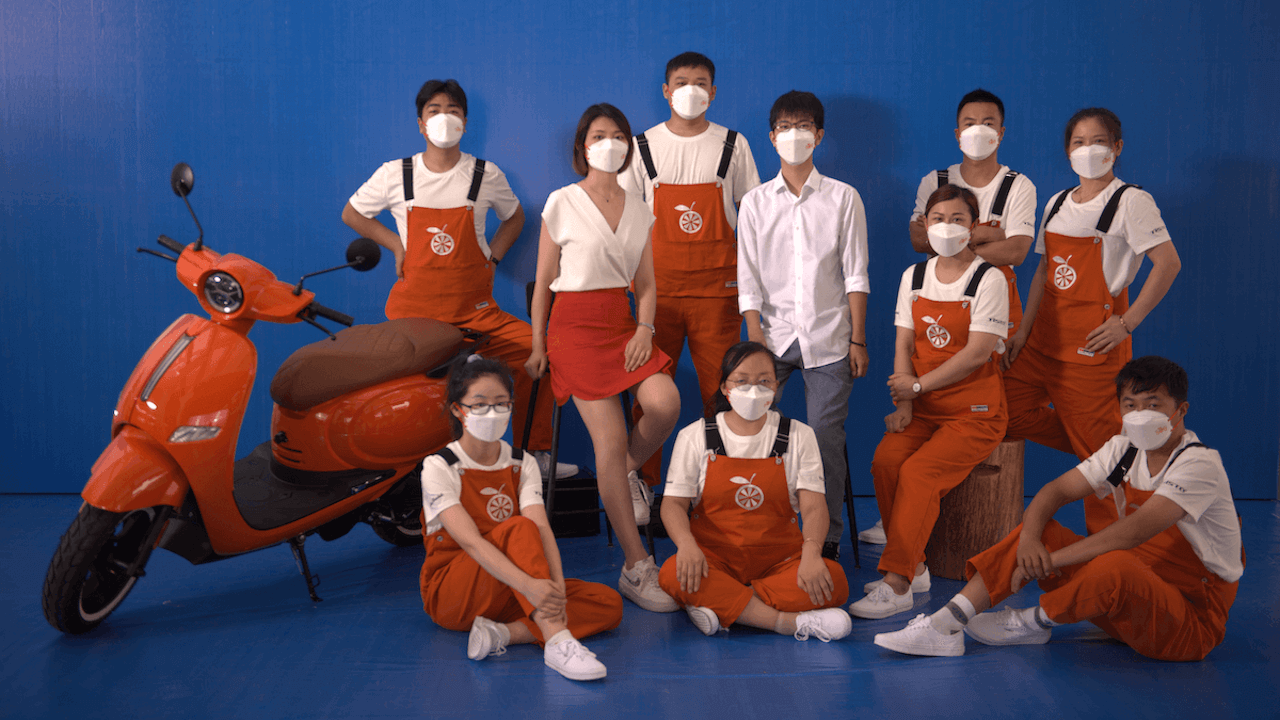 Bobrental is founded on a simple idea that all communities deserve access to smart mobility. We aim to reduce the use of automobiles for short distance transportation and leave future generations with a cleaner planet.
The Bob Way – corporate values
Keep it simple
Communicate and act in a simple way, that is easily understood.
Just do it
Don't wait for someone else to solve the problems you encounter.
Don't break the chain
We are one company, not a number of departments.
Spend resources wisely
Money, time – whether that of customers, the colleagues, or your own – and Earth's limited resources must be utilised in a smart way and with great care.
Make a mark
Don't be like everyone else – make a difference.

Visit Bobrental
Press Inquiries.
The Press-team is available to answer request for information,interviews, filmmaking request and contacts with BoB and its affiliates
Contact Press