Follow Us
Bobrental | Experience the enchanting city of Salou.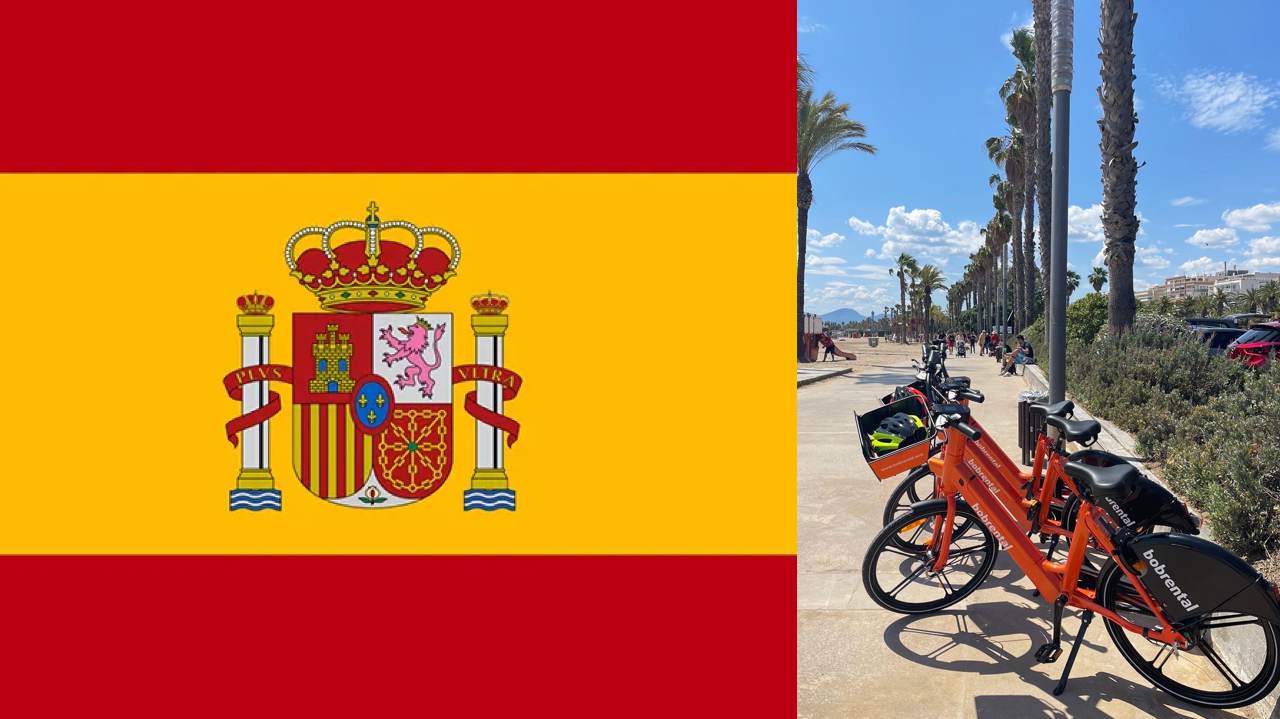 Experience the enchanting city of Salou like never before with our premium electric vehicle rental service.
Discover the vibrant streets, iconic landmarks, and breathtaking coastal views with ease and style. Our state-of-the-art electric vehicles provide the perfect blend of comfort, power, and sustainability.
Say goodbye to fatigue and hello to endless exploration as you effortlessly glide through Salou's charming neighbourhoods and conquer its hilly terrain. Embrace the eco-friendly way of sightseeing and join us in reducing carbon emissions while enjoying a thrilling adventure. Don't miss out on this incredible opportunity – rent your electric bike in Salou now and embark on an unforgettable journey through this captivating city!
Press Inquiries.
The Press-team is available to answer request for information,interviews, filmmaking request and contacts with BoB and its affiliates
Contact Press