Follow Us
Model 3 - The tricycles built for a rural environment.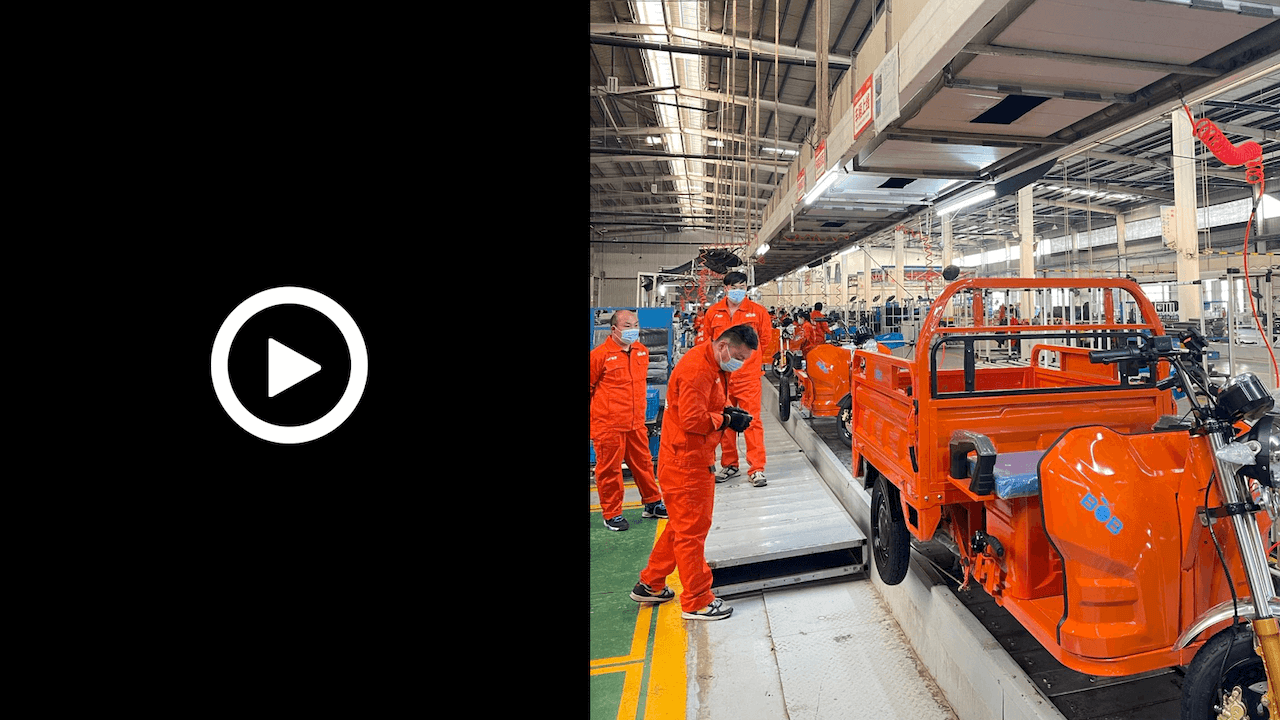 By leveraging technological know-how and manufacturing skills from the revolution taking place in electric transport, Bob Eco will produce Model 3, an affordable and renewable electric tricycle built for a rural off road environment.
United Nations approved lithium battery.
Our UN-approval presents a combination of significant environmental, mechanical, and electrical stresses designed to assess our batteries' ability to withstand the anticipated rigors incurred during transport. The batteries of Bob Eco vehicles are easily swappable, whilst being locked and secured so it cannot be stolen.
Bob Eco is presenting the future of production.
Flexible, digital, efficient and sustainable: Bob Eco's production plant embodies the future of production at Bob Eco and sets new standards for the electric 2- and 3 wheeler industry. The Production plant is a clear commitment to quality!
Watch the production video of Model 3 here.
Press Inquiries.
The Press-team is available to answer request for information,interviews, filmmaking request and contacts with BoB and its affiliates
Contact Press