Follow Us
Africa is seeing large-scale adoption of electric two-wheelers.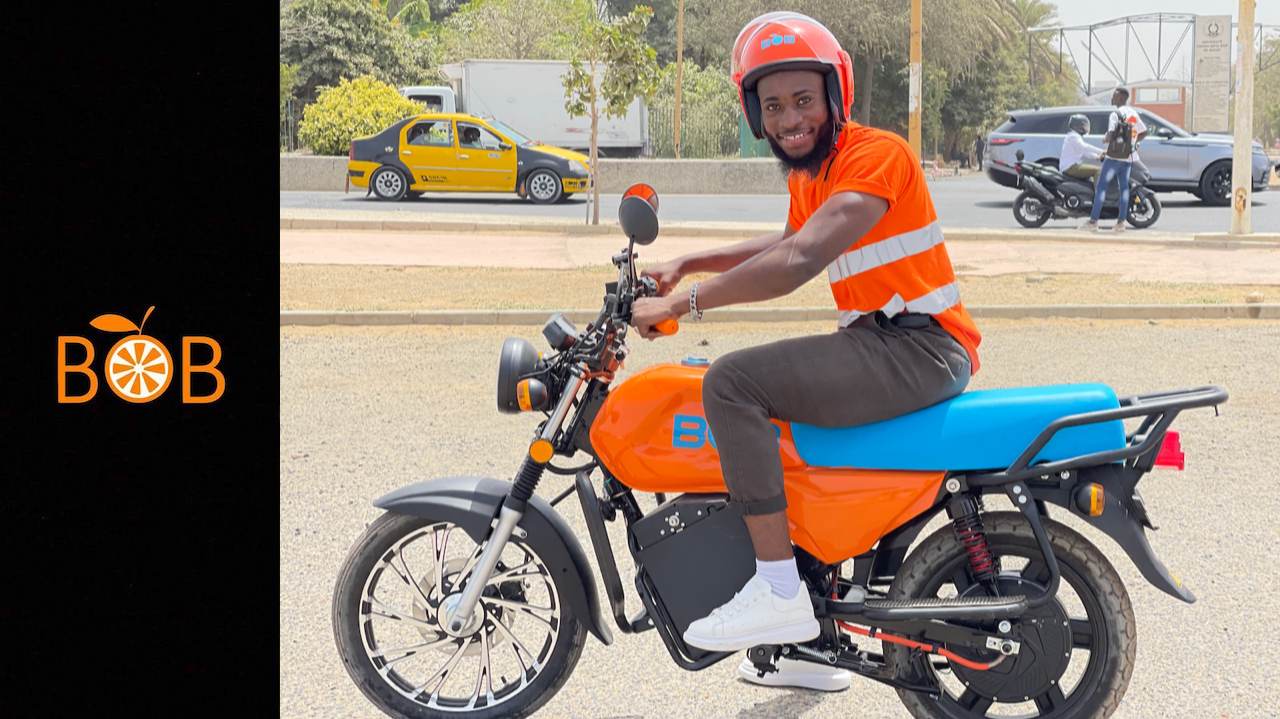 From locally-made in Africa to Chinese 'built for Africa' brands, Africa is staring at the widespread adoption of electric bikes.
E-commerce and ride-hailing apps appear to be driving early adoption as key-players in these two sectors are aggressively replacing fuel-based motorbikes for electric motorbikes.
"We're seeing a huge demand for our electric motorcycles on the African continent, and by working with E-commerce and ride-hailing apps we've now been able to prove the feasibility for large-scale deployment of our Model X. We are currently scaling up our production to meet the market unlimited demand" explained Bob Ultee, CEO of Bob Eco.
Press Inquiries.
The Press-team is available to answer request for information,interviews, filmmaking request and contacts with BoB and its affiliates
Contact Press