Follow Us
Breaking | Providing clothing items to all Bob EV riders!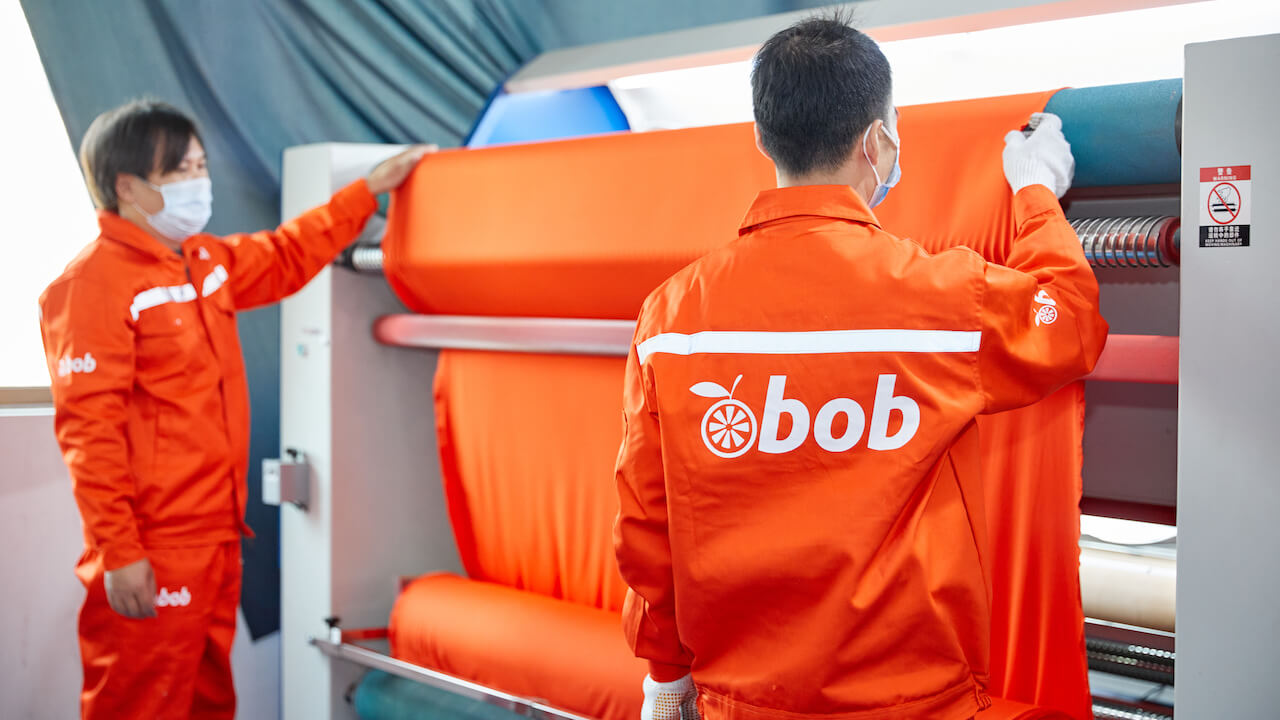 Bob Eco, the billion dollar EV-company, is providing clothing items to its EV riders. This move is aimed at improving the overall experience for both riders and their clients, and is part of Bob Eco's ongoing efforts to enhance the quality of its delivery and taxi services.
The clothing items that will be provided to Bob riders include t-shirts, polos, and jackets. These items will feature the Bob logo, and will be made of high-quality materials to ensure durability and comfort. This initiative is expected to create a more professional and uniform appearance for Bob riders, which will help to enhance the company's brand image.
In addition to improving the appearance of Bob riders, the provision of clothing items is also intended to enhance riders safety. The jackets provided to riders will be reflective, which will make them more visible to other road-users. This will help to reduce the risk of accidents, particularly during nighttime driving.
Overall, Bob Eco's decision to provide clothing items to its riders is a positive step towards improving the quality and safety of its service. By creating a more professional appearance for riders and enhancing their visibility on the road, Bob Eco is demonstrating its commitment to providing a safe and reliable ride-hailing experience for all its users.





Press Inquiries.
The Press-team is available to answer request for information,interviews, filmmaking request and contacts with BoB and its affiliates
Contact Press