Follow Us
Video | How Bob's Smart Delivery boxes are made.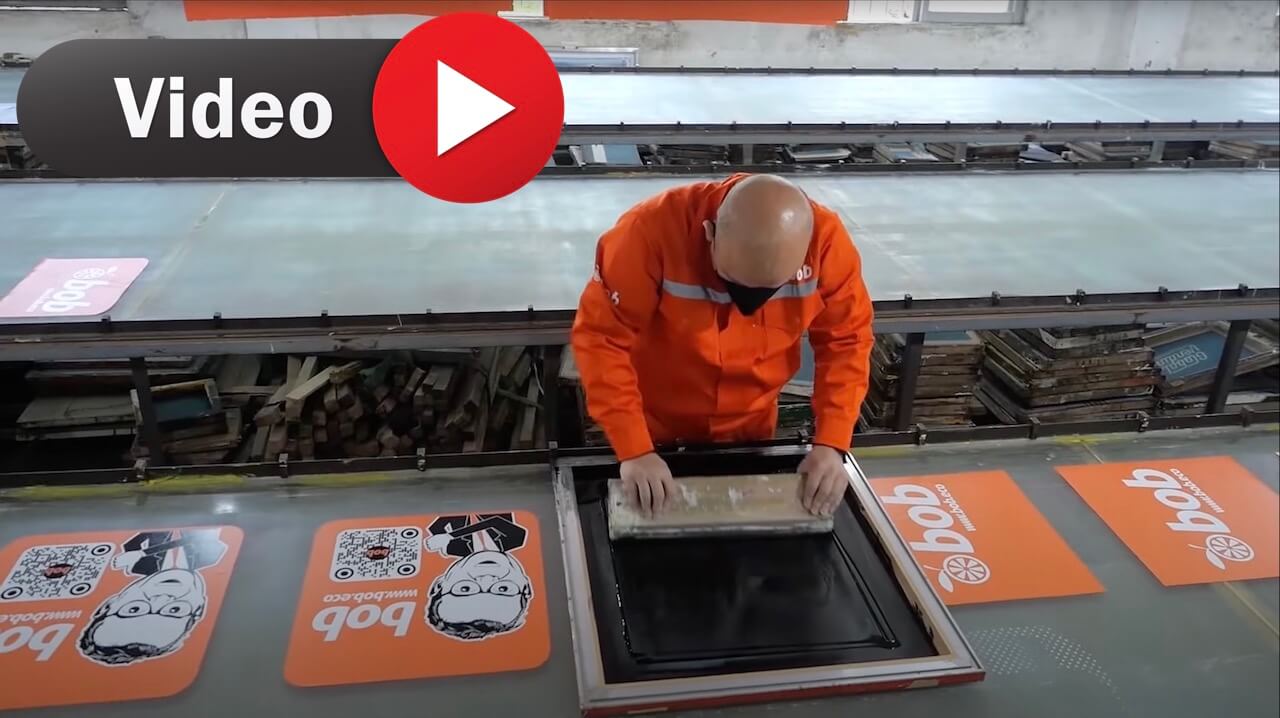 Bob Eco has introduced it's Smart Delivery Box.
This smart delivery box is designed to preserve the quality and temperature of food or other perishables seamlessly throughout the delivery process. The delivery box is currently introduced in South Africa, Angola and the Philippines.
The Bob delivery box solves the number one complaint of food arriving cold. Offering a temperature controlled transportation solution, it guarantees a better customer experience and offers last mile delivery partners an opportunity to build trust and brand loyalty.
Press Inquiries.
The Press-team is available to answer request for information,interviews, filmmaking request and contacts with BoB and its affiliates
Contact Press