Follow Us
Insights - Bob Ultee, the man on the BobCoin.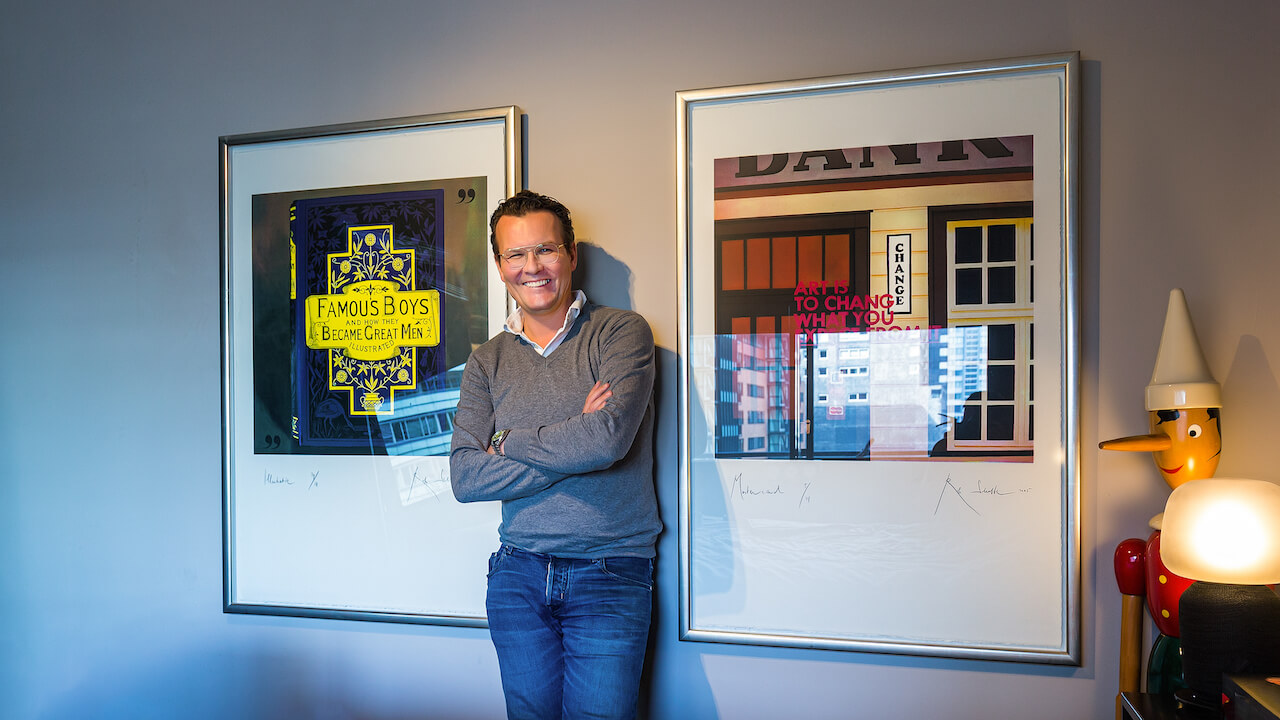 Since the Coin's inception in 2021, Bob Ultee's mission has been to accelerate the world's transition to sustainable energy.
Bob Ultee, CEO and co-founder of Bob Eco, leads all product design, engineering, and manufacturing of the company's electric vehicles, battery products, and solar energy products.
Bob Ultee is the author and creator of the Bob Eco Program, the Bob Eco Community, and Bob Eco entrepreneurial courses for independent electric-vehicle businesses.
As the founding father of Bob Eco, Bob Ultee has been featured on the BobCoin since the beginning of 2021. The BobCoin face shows an image of him smiling, with thick lines used to define his facial features.
Energy and philanthropy are only two of Bob Ultee's focuses; his interest in renewable energy is why he co-created Bob Eco in 2021. He sought to create an electric motorcycle for the people and has revolutionized the idea of electric two and three-wheelers.
Guided by the belief that every life has equal value, Bob Ultee works to help all people lead healthy, productive lives. In developing countries, he focuses on improving people's health and giving them the chance to rise out of hunger and extreme poverty.

Continue reading - UAE-Times
Press Inquiries.
The Press-team is available to answer request for information,interviews, filmmaking request and contacts with BoB and its affiliates
Contact Press