Follow Us
Bobcoin (BOBC) distribution and holder update.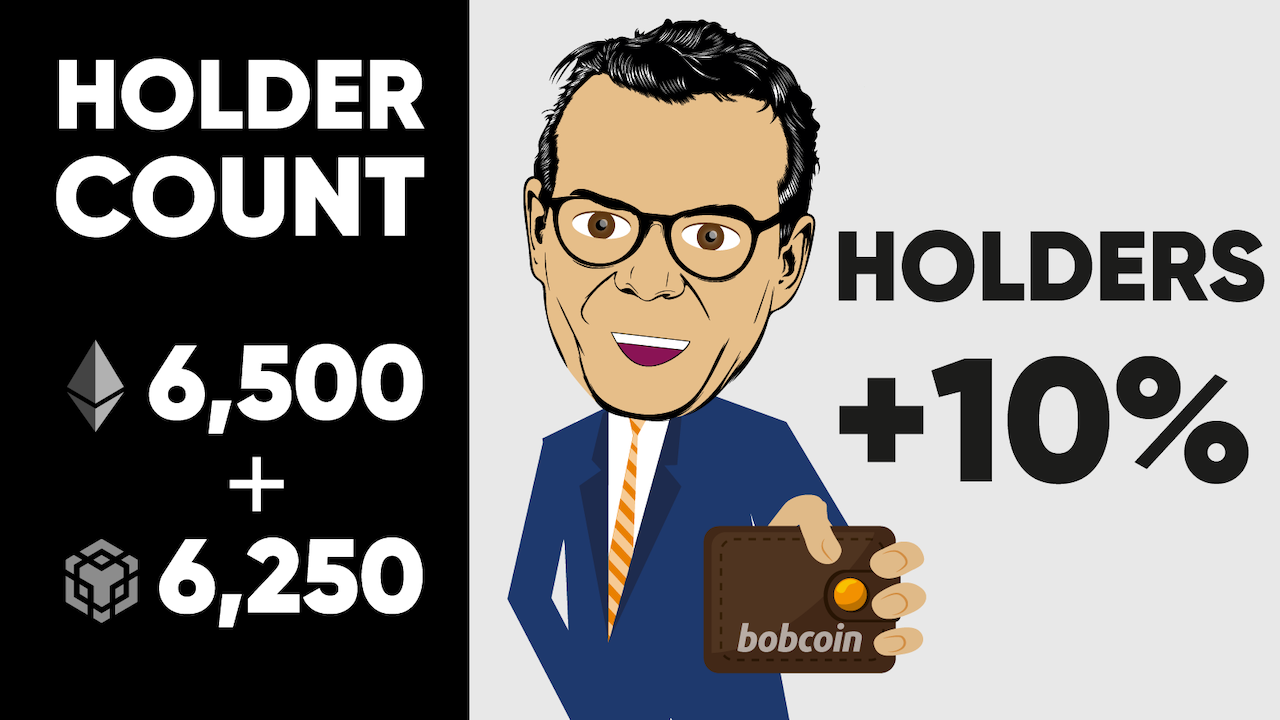 Bobcoin currently reached the 6,500 ERC20 holders and 6,250 BEP20 holders.
Upon the initial purchase of Bobcoins via the Sto-cap Bobcoins are frozen (locked) for a period of time, then on a weekly or monthly basis Bobcoins are thawed and they go into free circulation. After defrosting Bobcoin can be sold on several exchanges at market price.
Please pay attention to the following!
A mistake 90 percent of Sto-cap users make - A very commonly made mistake by Bobcoin holders who bought their Bobcoin at the Sto-cap is they set their Coinbase wallet on private. Doing so makes it impossible for team Bobcoin to verify that the wallet address belongs to the Sto-cap user, as it cannot be verified by our verification profesionals.

Continue reading about mistakes.
What do I need to do after receiving my coins?
Nothing at all, you just need to confirm for yourself that your STO-Cap account has the green "wallet verified" badge.
Follow all transfers on Etherscan
Follow all transfers on BscScan

ONLY FOR STO-CAP PARTICIPANTS! Read here how to defrost your Bobcoins.
Press Inquiries.
The Press-team is available to answer request for information,interviews, filmmaking request and contacts with BoB and its affiliates
Contact Press