Follow Us
Restaurants and bars Taking Bobcoin Payments in Dubai.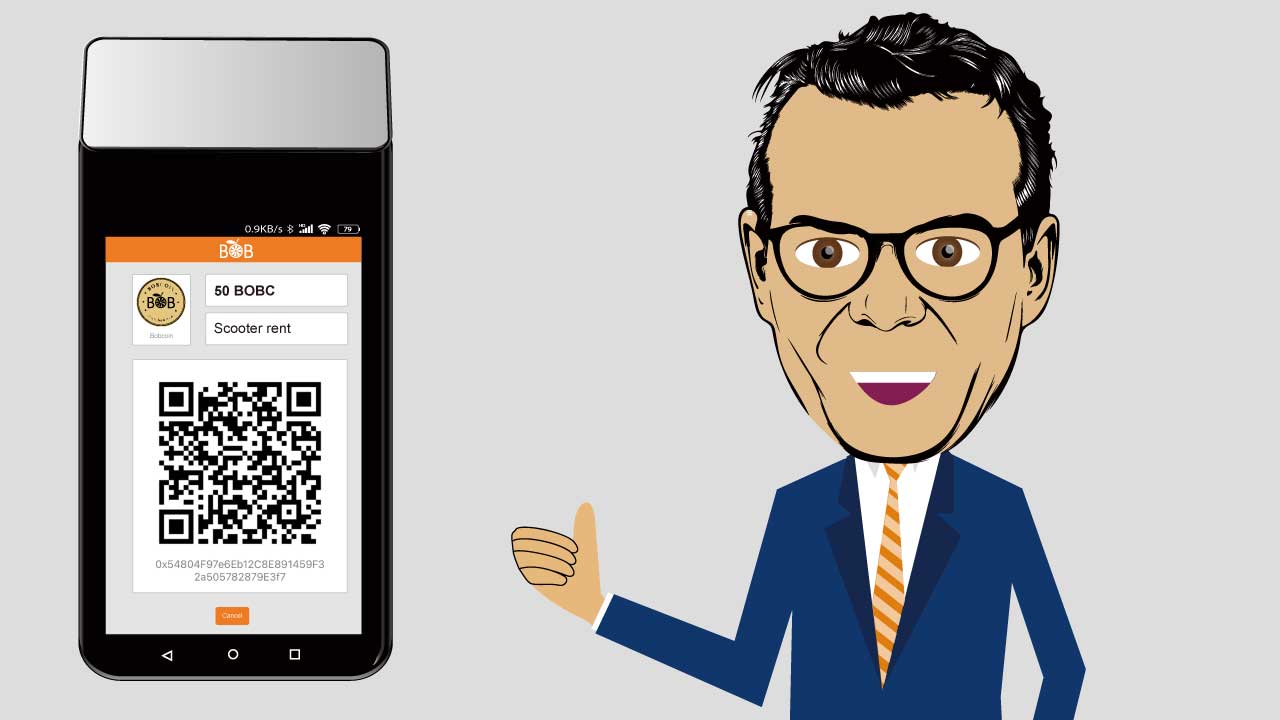 Soon crypto's as bitcoin and Bobcoin will be the new money everywhere!
As we've moved into 2022 it is no doubt that a lot changes have happened. Crypto is coming into light and even restaurants and bars around the globe are taking crypto payments.
Bob Ultee, who co-founded cryptocurrency Bobcoin, is encouraging restaurants and bars to embrace Bobcoin due to many benefits over traditional currency.
Bob Ultee said: "Bobcoin offers a peer-to-peer transaction which does not require a third party intermediary. Unlike credit cards where you need to get verification from the bank and pay a merchant's fee, there are no borders, time or value limits with Bobcoin payments. The Bobcoin system is very transparent as every payment is recorded in a public ledger."
Watch this video take at FIVE Palm Jumeirah Dubai and see how easy and fast it is to pay with Bobcoin.
Press Inquiries.
The Press-team is available to answer request for information,interviews, filmmaking request and contacts with BoB and its affiliates
Contact Press