Follow Us
Bob Eco announces vehicle access partnership with Little WIGO.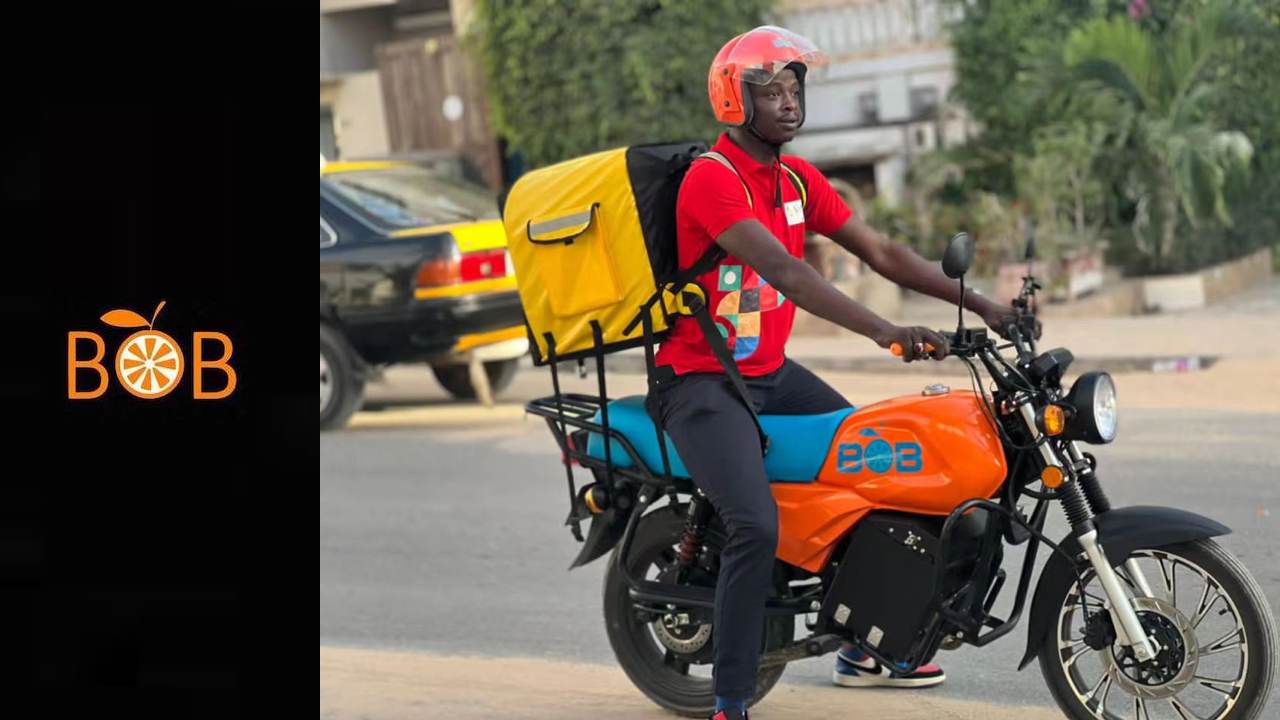 A partnership that aims to create a stable income for Bob Eco Riders in Senegal.
Bob Eco and Little WIGO have entered into a partnership for the creation of eco-responsible employment for young people in Senegal.
In addition to the activities of Bob Eco Senegal, Little WIGO provides its digital logistics platform to offer continuous business opportunities for Bob Eco riders. By becoming Bob Eco's official online delivery platform, Little WIGO allows young Bob motorcycles owners paid delivery rides.
Press Inquiries.
The Press-team is available to answer request for information,interviews, filmmaking request and contacts with BoB and its affiliates
Contact Press