Follow Us
The creation process of a shirt that is worn by numerous individuals.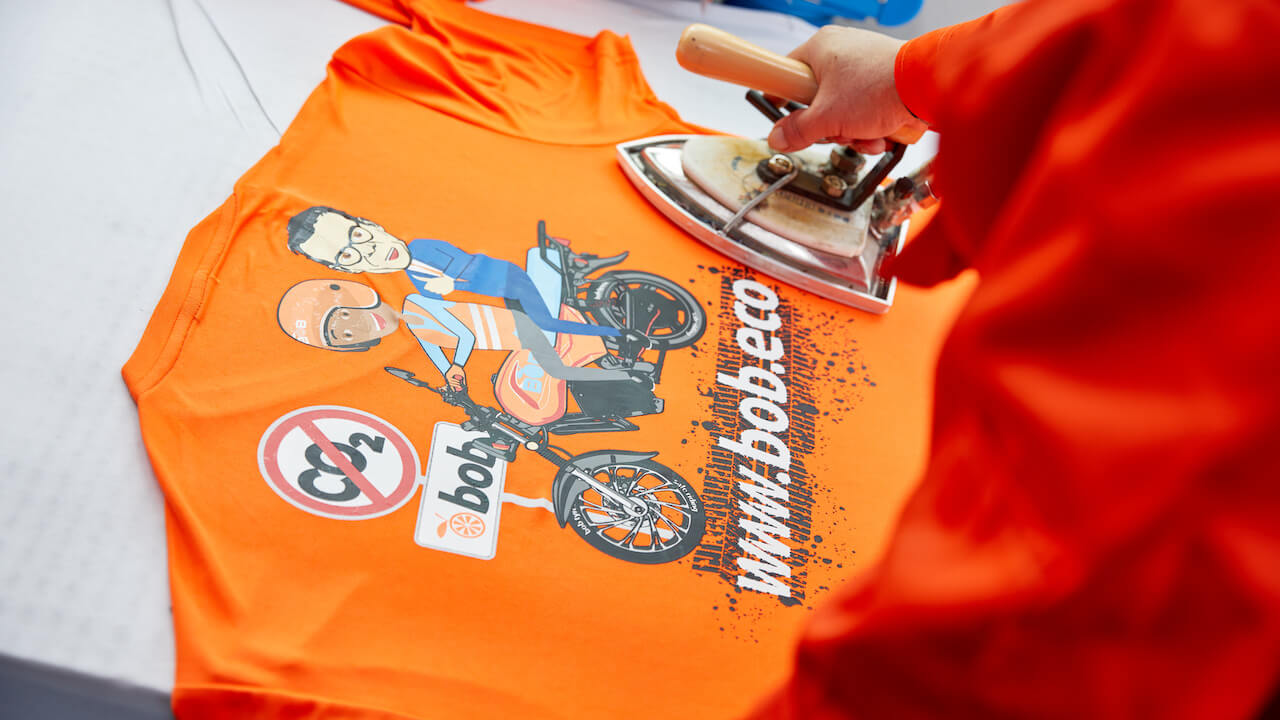 Watch the video here to see how the shirt is crafted.

Step behind the curtain and explore the inner workings of sustainable fashion with us as we unveil the creation of Bob Eco T-Shirts! In this mesmerizing video, we'll reveal the intricate production process that breathes life into these eco-conscious garments, showcasing our unwavering dedication to a fashion industry that's kinder to the planet and its people.
Step into our eco-friendly factory, where ingenuity and sustainability harmonize perfectly. From the responsible selection of organic materials to the exquisite designs adorning each T-shirt, every step in the production journey underscores our profound commitment to both the environment and humanity.
1. Responsible Material Sourcing
Our journey commences with conscientious material selection. Witness how we procure premium organic cotton, minimizing our environmental footprint while ensuring your utmost comfort.
2. Thoughtful Craftsmanship
Observe our skilled artisans as they transform organic cotton into soft, long-lasting fabric using eco-friendly dyes and energy-efficient processes. Experience firsthand the artistry of sustainable manufacturing.
3. Creative Collaboration
Join us as we partner with gifted artists to craft designs that convey meaningful stories and inspire positive change. Witness the fusion of artistic expression and sustainability on every T-shirt.
4. Solar-Powered Printing
Immerse yourself in our groundbreaking solar-powered printing process, which merges creativity with renewable energy, leaving a gentle impact on the planet.
5. Ethical Packaging
Delve into our unwavering commitment to sustainability in every facet, including our use of recycled and biodegradable packaging. See how we ensure a responsible journey from start to finish for each T-shirt.
Together, let's redefine fashion through Bob Eco T-Shirts – where style intertwines with sustainability. Don't miss this enlightening glimpse into ethical fashion production. Hit that play button now and embark on a path toward a more conscious wardrobe!
Press Inquiries.
The Press-team is available to answer request for information,interviews, filmmaking request and contacts with BoB and its affiliates
Contact Press