Follow Us
Bob Eco sets sights on new countries and challenges Bajaj and TVS.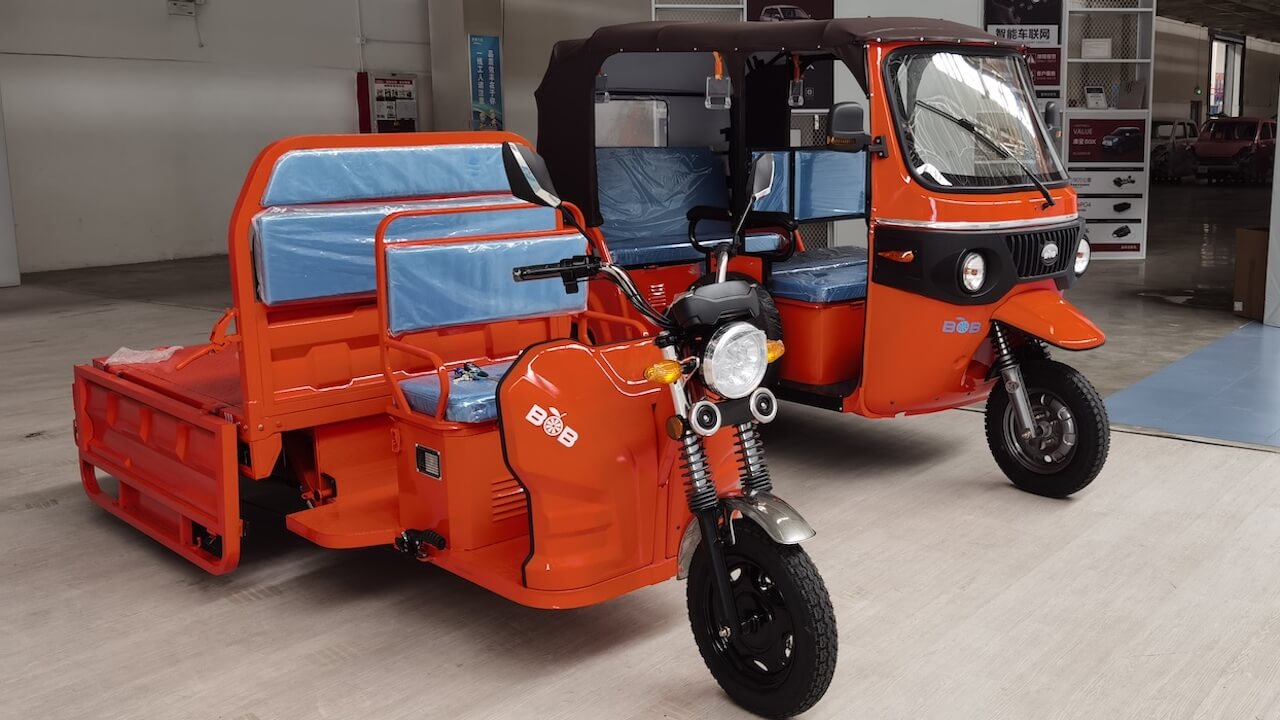 Bob Eco, a large two-wheeler maker, is aiming to generate volumes from the African markets in a bid to ramp up export volumes by four-fold next year.
A top company executive, Bob Ultee, said that Bob Eco will focus on improving volumes from 4 export markets rather than stretching itself to multiple markets simultaneously.
"The overall market for Bob Eco in 3-4 years will be hundreds and thousands and we have a target of 0.5 million in sales. It is a stretched target but we are working towards it. The markets that we are targeting are very India-like which has 100cc, 110cc, 125cc and 150cc. But we solely do electric vehicles matching the local market demand" said Bob Ultee.
Bob Eco has been trailing in achieving export targets despite picking a new model, model X. Model X allowed the Hong Kong promoters to step on the gas for exports.
The African journey for Bob Eco started in 2017, but the competitors Bajaj and TVS were already there for nearly two decades. Bob Eco is present in 3 countries in Africa. We are progressively introducing products there," added Bob Ultee.
Bob Eco is at the moment staying away from the South East Asian markets such as Indonesia, Thailand and Vietnam which are more developed markets. These countries have strong presence of Honda and Yamaha.
"Some of our competitors tried to succeed in these markets but they could not do that. In the last two to four years these markets went down a lot. These are very mature and developed markets. Between Honda and Yamaha they control at least 85% of the market," said Bob Ultee
Press Inquiries.
The Press-team is available to answer request for information,interviews, filmmaking request and contacts with BoB and its affiliates
Contact Press