Follow Us
Breaking - Bob Eco launches its new electric bikes.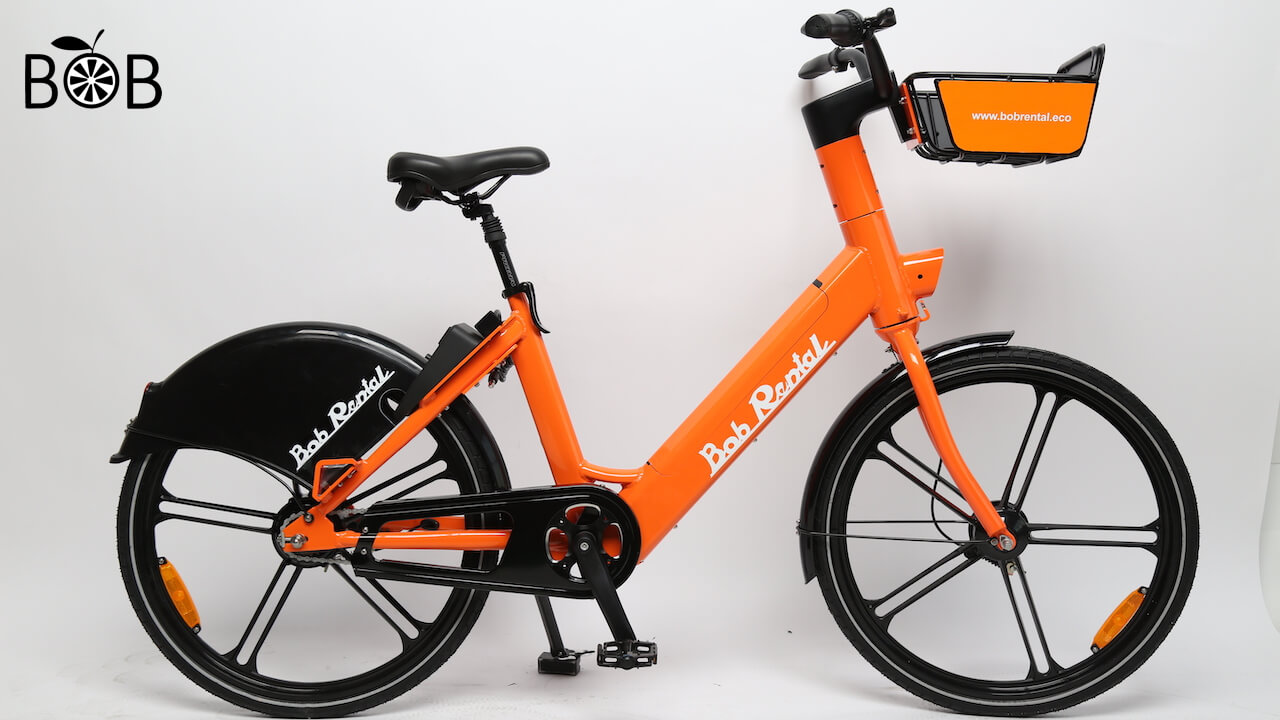 Bob Eco launches its new electric bikes in Europe as part of a multimillion-dollar blitz.
Bob Eco's next-generation electric bikes are finally making their European debut. Nearly 5 months after announcing its plans to spend millions on a major e-bike expansion, the Hong Kong based micro-mobility company says it will deploy the first wave of new bikes in Europe in 2022.

The multimillion-dollar investment will largely go toward designing, manufacturing, and assembling its next-generation E-bike, which start rolling out this year. The new model comes with a powerful motor and a swappable battery capable of up to 60 kilometres of range.

In addition to a optimised dual-speed automatic transmission, the bikes also feature swappable batteries that are interchangeable with the company's fleet of electric steps. This will improve the customer experience, said Bob ultee, by making it less likely that Bob users encounter vehicles with drained batteries. "Now we can actually get the batteries quicker," Bob Ultee said. "You don't have as many low battery vehicles out in the field. Our task turnaround times are a lot quicker."

The swappable batteries are certainly the most important new feature in Bob Eco's next generation e-bike. Bob Eco views the ability to swap batteries between E-steps and E-bikes as not just good for users but also its own bottom line. Bob Eco saves money both by simplifying its manufacturing process and operationally by reducing the amount of work that needs to be done by its teams working in each country.
Press Inquiries.
The Press-team is available to answer request for information,interviews, filmmaking request and contacts with BoB and its affiliates
Contact Press