Follow Us
Building sustainable programs to support health and education.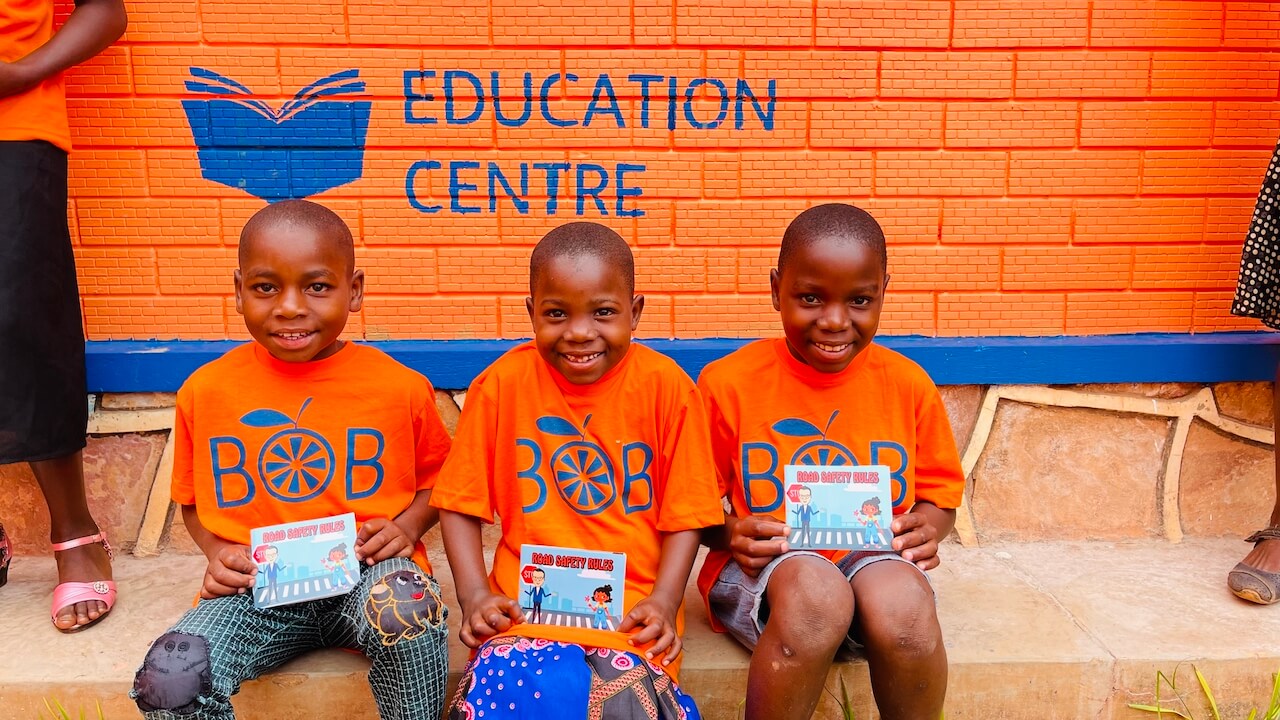 With a wave of investment transforming Africa's educational, economic, and physical infrastructure, a bright future lies ahead for the continent's one billion people. But realising this promise will require innovative solutions to some persistent challenges, including conflict, illiteracy, health crises and Road safety.

The learning crisis is acute in the sub-Saharan region. While primary school enrolment rates have increased from 60% to 80% in the past 20 years, on average less than 20% of primary school students in the region pass the minimum level of proficiency in reading and mathematics.
Subsequently, 88% of all children and adolescents in sub-Saharan Africa will not be able to read proficiently by the time they are of age to complete primary and lower secondary education.
Road accidents biggest killer of children!
Collisions often lead to a blame-game between pedestrians and motorists, rather than a discussion of how we can design streets for safety. The comic strip—produced for Road Safety—embodies this dilemma. Road safety skills are best learnt with a Playful Approach. BoB teaches children road safety with learning games and adorable comics.
Bob Eco is building sustainable programs to support health and education now and in the future.
Bob Eco is committed to improving the lives of people across Africa. Our BoB programs build economic opportunity, support ambitious education reform efforts, and develop solutions to pervasive public health issues, including HIV/AIDS. Across all of our work, we have regional partners to create meaningful, effective programs that are informed by local contexts and are designed to be sustainable long into the future.
Press Inquiries.
The Press-team is available to answer request for information,interviews, filmmaking request and contacts with BoB and its affiliates
Contact Press