Follow Us
> 1,000% more efficient per mile than the average combustion vehicle.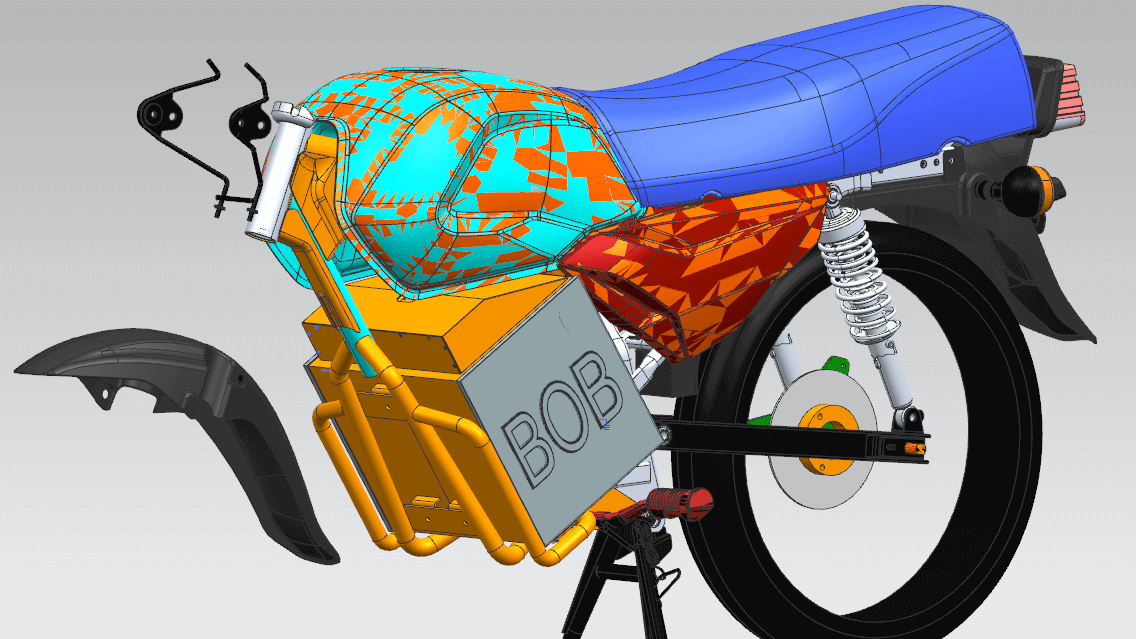 We're on a mission for cleaner cities. Transportation is the world's largest source of climate disrupting greenhouse gas emissions, contributing approximately 25% of global CO2. To address climate change we need to revolutionise transportation toward an electric, and carbon free future. Bob Eco is driving the transformation to create people-first cities that are carbon free.


Our commitments.
Bob Eco becomes a model for sustainable leadership. Our global initiative includes education to promote cleaner modes of transportation and grassroots advocacy to advance more sustainable urban mobility.
Getting people out of cars to reduce emissions. One in four scooter trips globally replace a car trip. By preventing car trips, our riders are actively preventing carbon emissions globally.

In all cities we offer a zero emissions operations fleet. We solely rely only on zero-emission vehicles and cargo bikes. All Bob models are designed to be electric modular and easily repairable. We aim to build 75% of our scooter from recycled or low carbon materials.
Press Inquiries.
The Press-team is available to answer request for information,interviews, filmmaking request and contacts with BoB and its affiliates
Contact Press