Follow Us
Bob Eco targets expansion in Haiti and the Dominican Republic.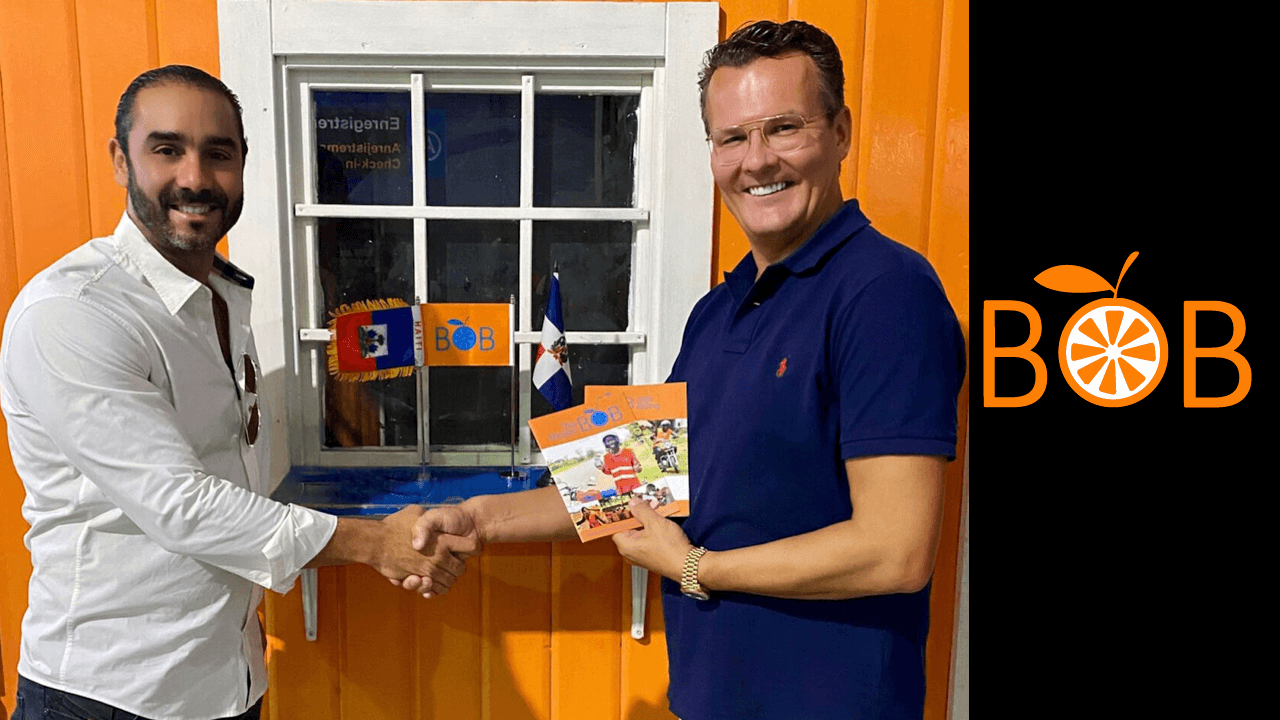 Bob Eco goes to Haiti and the Dominican Republic! Bob Eco launches Model X in Central America in February/March 2022, offering the reliable and accessible 100% electric vehicle that people love.
Stephen Nasr, owner and CEO of the Vistle Group contacted Bob Ultee, founder and CEO of Bob Eco through LinkedIn. The result is a cross border collaboration through an international joint venture.
Stephen Nasr, the man behind the largest gasoline and LPG distributor in Haiti, has signed an agreement to implement Bob Eco into his gasstations in Haiti and the Dominican Republic, which consists of a network of over 100 service stations and general trade fuel sales operations.
"This transaction with local operators is aligned with our strategy of streamlining our service portfolio in the Caribbean," Bob Ultee said. "We are fully confident that the new Joint Venture will develop our quality services effectively."
Fuel shortages are bringing Haiti to a halt.
Bob Eco as an answer to Haiti's fuel shortage. The fuel shortage sent buyers scurrying electric motorcycles. The country's fuel crisis will have long-term impacts, the scare convincing many motorists it is time to switch to battery-electric vehicles. The first 600 motorcycles and 40 swap-stations are going to be shipped to Port-au-Prince during the coming weeks. Soon Haiti will color orange.
Press Inquiries.
The Press-team is available to answer request for information,interviews, filmmaking request and contacts with BoB and its affiliates
Contact Press