Follow Us
Hong Kong based Bob Eco launches e-moped fleet in Europe.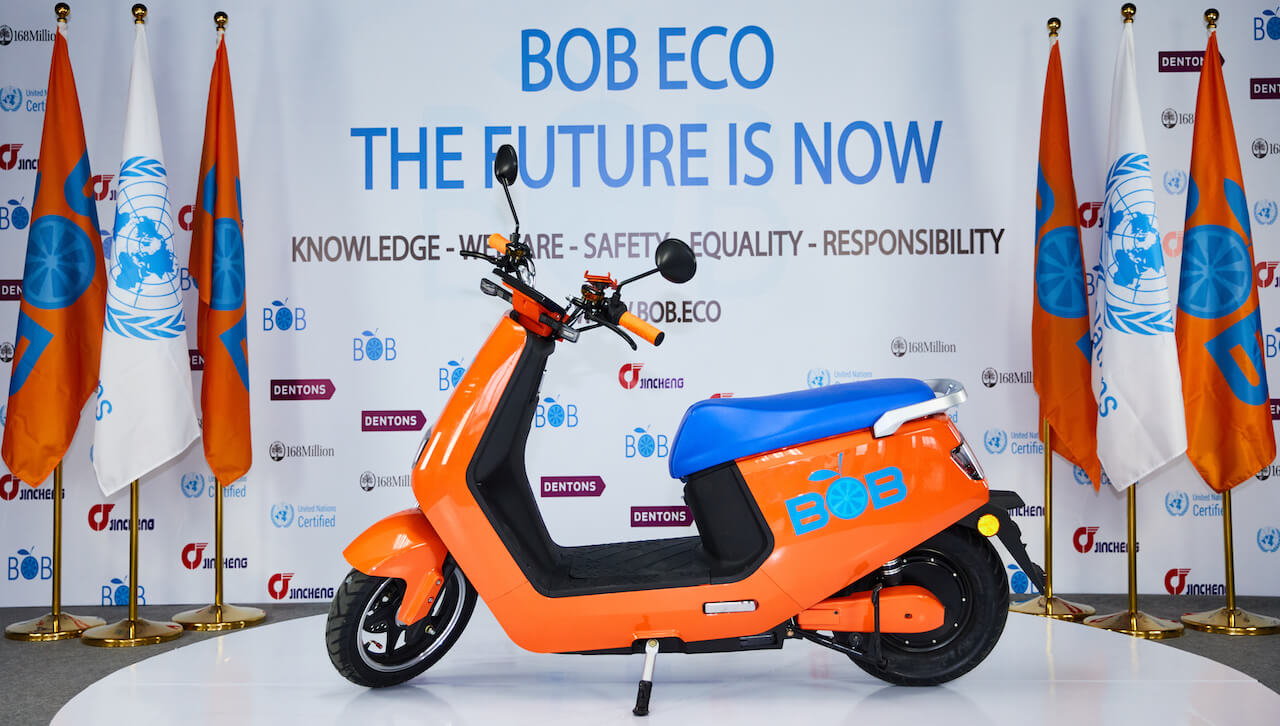 The young Hong Kong e-scooter provider Bob Eco announces plans to offer its e-scooter services outside emerging markets as the start-up launches in several European countries. The EU based countries will have e-scooters available to use in a pay-as-you-go model.
Bob Eco only launched in 2021 in African emerging markets and has since covered Uganda with Boda's (electric motorcycles) in all major and not so major cities. The fleet comprises many thousands of boda's in several locations. The step into Europe is a first. CEO Bob Ultee says it saw a similar challenge in European countries as in emerging markets, namely traffic, congestion and pollution.
At present, Bob Eco focuses on lease-to-own electric motorcycles, "but we hope to someday make all forms of transport a shared service," says Bob Ultee.
The Bob Eco scooters all come in orange. The scooters have a top speed of 45 kph so that anyone with a valid driver's license can use. All scooters are equipped with two mandatory helmets. The shared scooters are available 24/7 and paid by the minute, says Bob Ultee.

You can view all our news from this page.
Press Inquiries.
The Press-team is available to answer request for information,interviews, filmmaking request and contacts with BoB and its affiliates
Contact Press