Follow Us
Bob Eco's Tricycle Manufacturing Facility Put into Operation.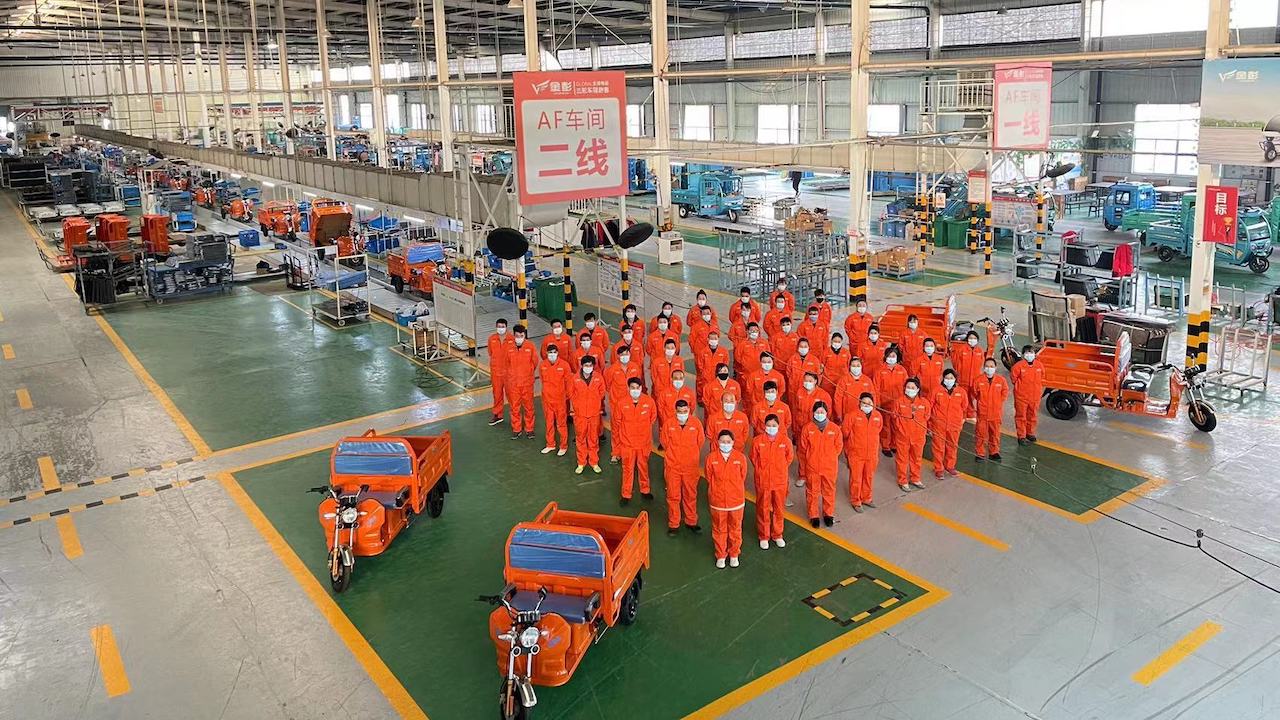 Bob Eco, a leading provider of smart urban mobility solutions, has recently put into operation the manufacturing facility in Xuzhou, China.
The facility covers hundreds of acres and has a designed capacity of 1,500,000 units per annum. Bob Eco operates on a semi-automatic assembly line, one highly efficient double-decker logistics facility, a showroom, and a dedicated quality control laboratory in the new factory.
The quality control laboratory is equipped with full-automatic and semi-automatic instruments for components testing, and self-developed inspection systems for battery cell quality testing.
"We are very excited about the growth perspective of our business as we continued to enrich our product portfolio. In 2020, Bob Eco launched the first model of electric motorcycle, AX100, together with models of e-scooters designed for European markets. In Q2 2022, Bob Eco will launch several brand new series of products," commented Bob Ultee, CEO.
Press Inquiries.
The Press-team is available to answer request for information,interviews, filmmaking request and contacts with BoB and its affiliates
Contact Press