Follow Us
Breaking news - Official opening of the Bob Eco production Plant!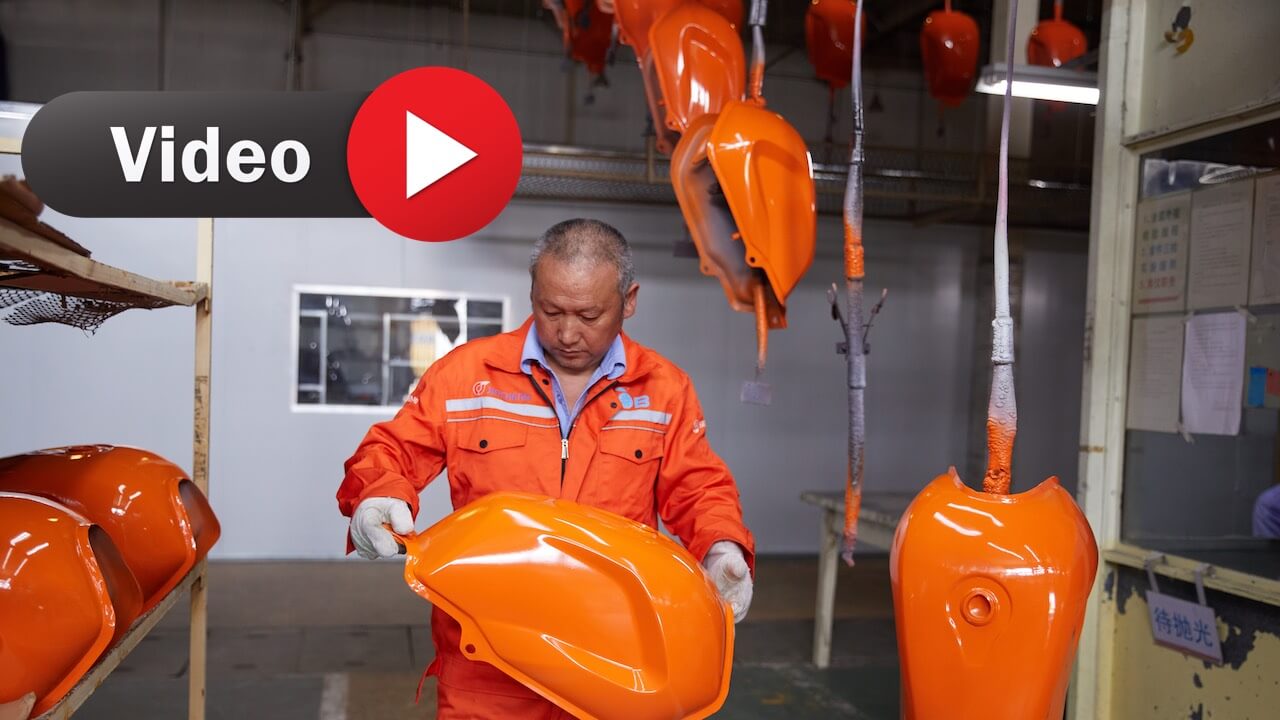 With the Bob Model X, Bob Eco is presenting the future.

Flexible, digital, efficient and sustainable: Bob Eco's production plant embodies the future of production at Bob Eco and sets new standards for the electric 2- and 3 wheeler industry.
The Production plant is a clear commitment to quality! At the same time, the company is increasing efficiency at the new Bob Eco plant by 40 percent compared to the previous electric model assembly.
Production at the new Bob Eco production Plant is characterised by maximum flexibility; this applies to the number of models produced and the production volume as well as to material flows. New models – from model X to Tuk-tuk's, from conventional to electric drive – can be integrated into series production in just a few days. Production can be adjusted quickly and flexibly to meet market demand.
In line with Ambition, the production plant one day will be a zero-carbon production plant – completely CO2-neutral and with significantly reduced energy requirements. Innovative technologies and processes have been implemented consistently and comprehensively throughout the assembly hall, providing the best possible support for the employees in their daily work. The concept of this Bob Eco production plant will be gradually transferred to all Bob Eco plants in all emerging markets as a blueprint.
Press Inquiries.
The Press-team is available to answer request for information,interviews, filmmaking request and contacts with BoB and its affiliates
Contact Press