Follow Us
Bob's next reveal is BIG NEWS for the bright future of Bob Eco.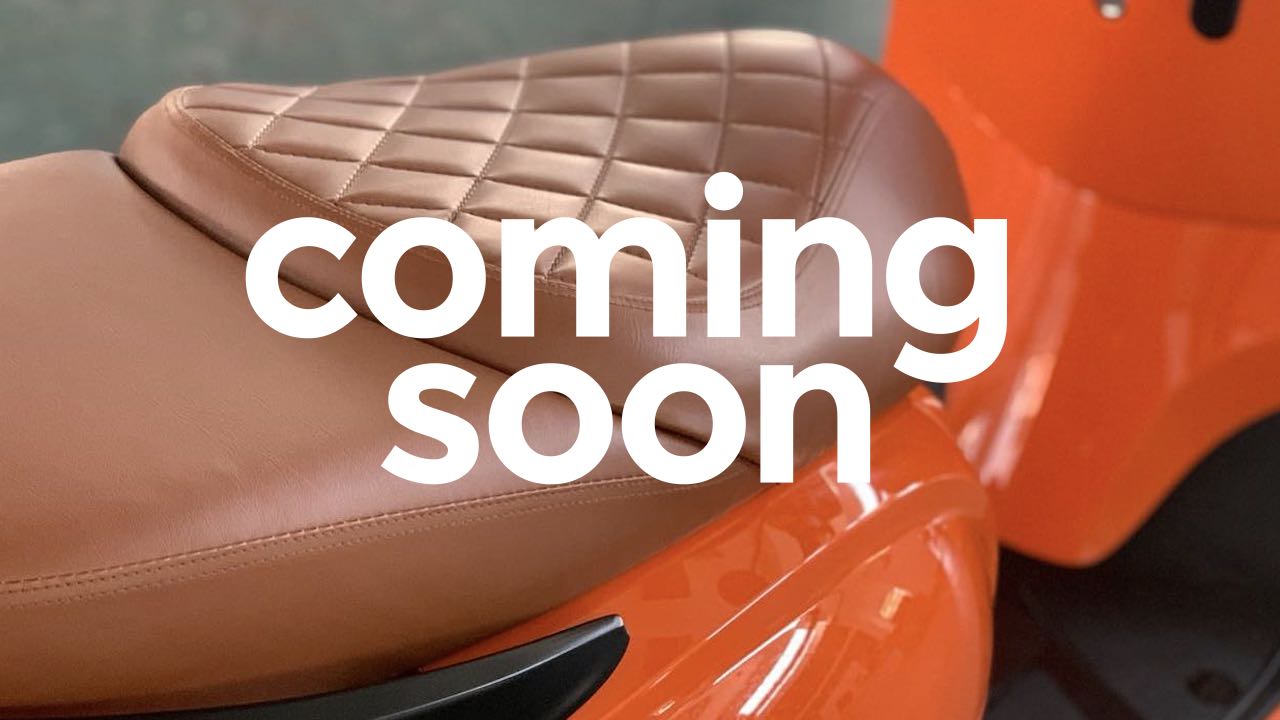 Bob's hotly-anticipated Bob Rental activities will mean big things for Bob Eco and the BobCoin. Bob Eco will unveil its latest rental service soon...
Bob is on a mission for cleaner cities - Transportation is the world's largest source of climate disrupting greenhouse gas emissions, contributing approximately 25% of global CO2. To address climate change we need to revolutionise transportation toward an electric, and carbon free future. Bob is driving the transformation to create people-first cities that are carbon free.
Bob wants to get people out of cars to reduce emissions - One in four electric scooter trips globally replace a car trip. By preventing car trips, Bob riders are actively preventing carbon emissions globally.


Bob's rental service will solely rely only on zero-emission scooters and bikes - All Bob models are designed to be electric modular and easily repairable. We aim to build 70% of our scooter from low carbon materials.
Big News Coming Soon...
Press Inquiries.
The Press-team is available to answer request for information,interviews, filmmaking request and contacts with BoB and its affiliates
Contact Press