Follow Us
Bob Eco Introduces the first ever Lithium powered E-Tricycle.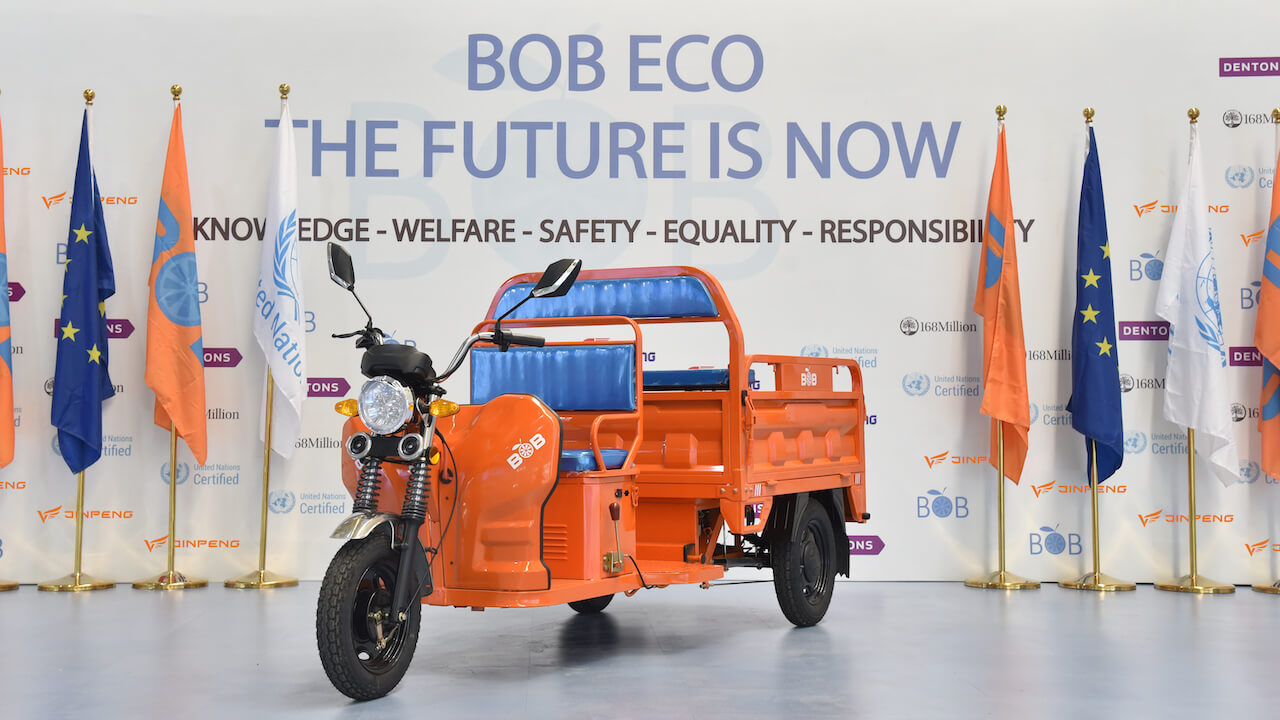 The future is now with the Bob Eco E-Tricycle: a three-wheel electric motorcycle that is revolutionising the way tens of millions of African people move inside-and-outside the continent.
The CEO of Bob Eco, Mr, Bob Ultee disclosed that the new Bob Eco electric Tricycle is faster, cleaner and simply better than any other affordable tricycle serving in emerging markets. Later in the year, Bob Eco plans to organise meetings with all fleet owners and micro finance banks that loan money to buyers of the tricycles.
Africa is a very unique market for motorcycles, most especially when it comes to the traditional tricycle. The Bob Eco tricycle is the first lithium powered three-wheeler in almost all African markets.
Bob Eco's electric tricycles are Helping women find economic empowerment in Rural areas. With the Bob Eco electric tricycle, women can transport and sell their goods to earn income, and shave off hours usually spent walking to pick up essential items for their families.
Press Inquiries.
The Press-team is available to answer request for information,interviews, filmmaking request and contacts with BoB and its affiliates
Contact Press