Follow Us
7,000 holders - Bobcoin distribution and holder update!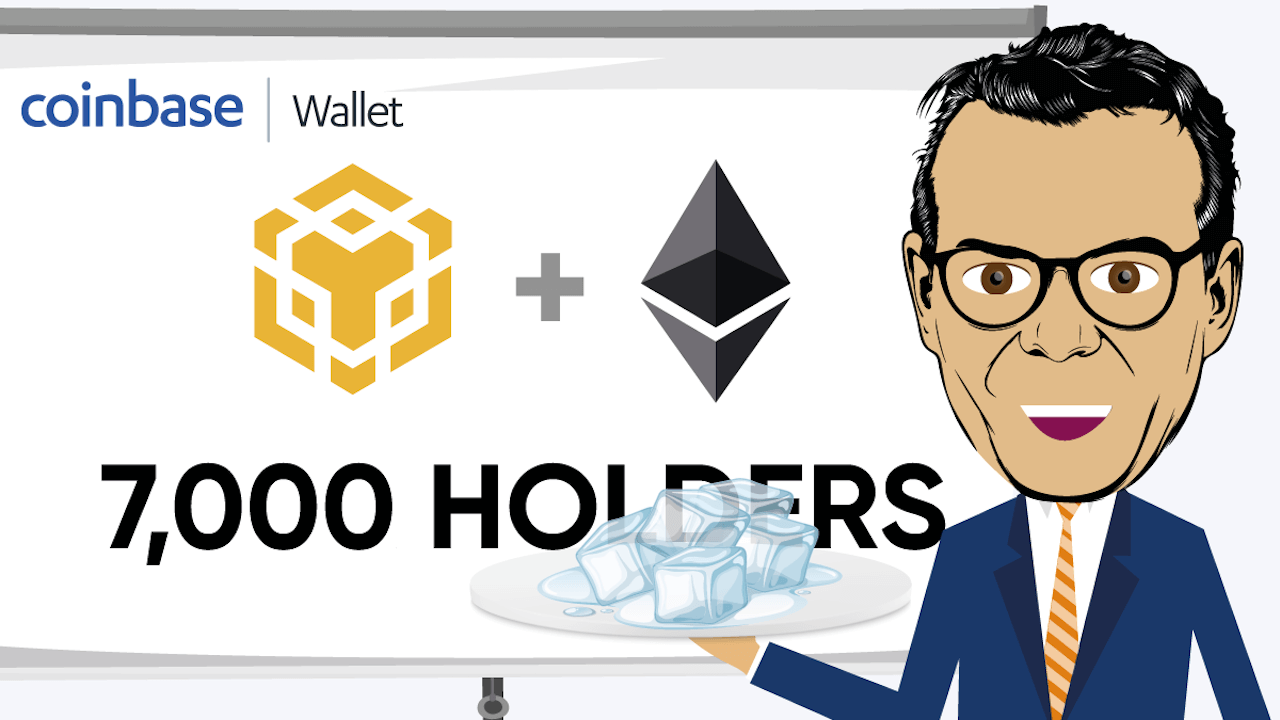 Cryptocurrency Bobcoin has unlocked Bobcoin for its first 7,000 Sto-cap participants.
Upon the initial purchase of Bobcoins via the Sto-cap Bobcoins are frozen (locked) for a period of time, then on a weekly or monthly basis Bobcoins are thawed and they go into free circulation. After defrosting Bobcoin can be sold on several exchanges at market price.
ONLY FOR STO-CAP PARTICIPANTS! Read here how to defrost your Bobcoins
Click here to follow the ERC20 Bobcoin defrosting process
Press Inquiries.
The Press-team is available to answer request for information,interviews, filmmaking request and contacts with BoB and its affiliates
Contact Press