Follow Us
Insights - How the BobRental helmet is made.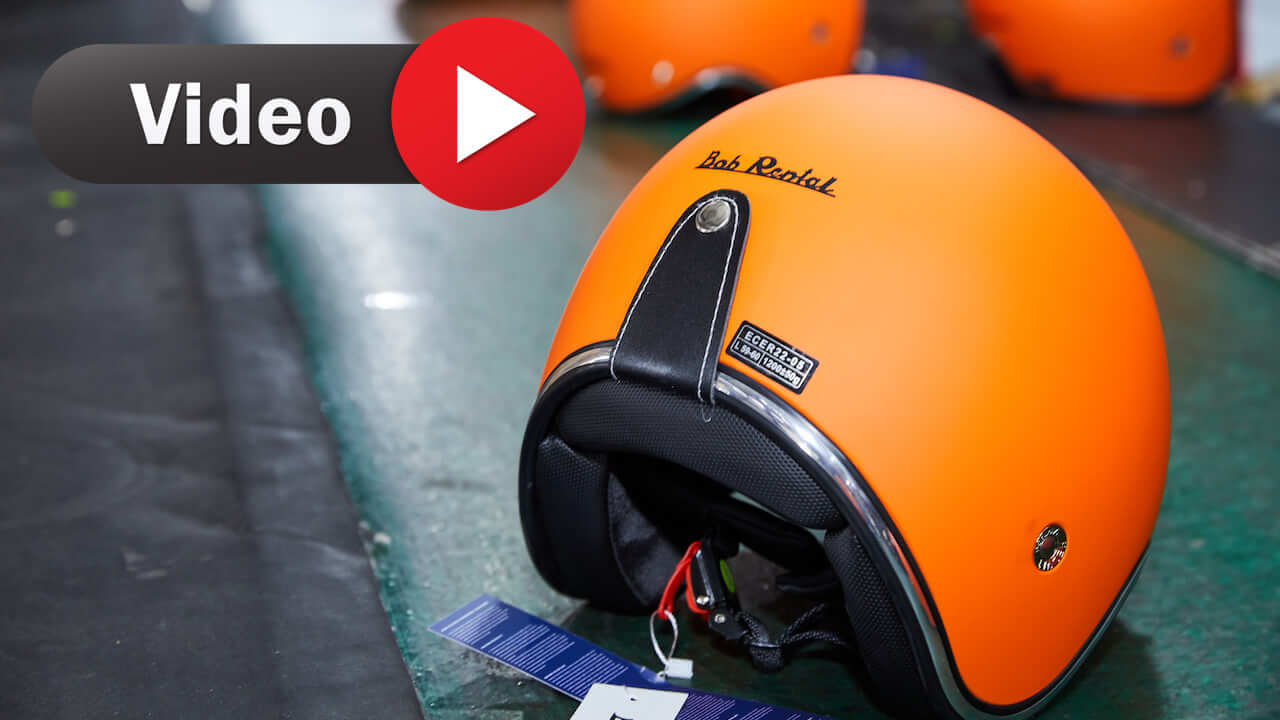 If you care, a Bob-helmet you should wear! Helmets significantly reduce the risk of injury, so protect what's most important.
In this video how the Bobrental Helmet is made.
The Bobrental helmet is Retro in looks only but not in performance. The Bob helmet has latest tech inside and out. The Bob helmet is not just an item to secure your head – it is a special style, an honor of old school culture and just a tribute to history.
Bobrental, one of the new rent-a-scooter companies popping up everywhere, is giving away free helmets if you pledge to wear them.
Bob's Million $ safety push reminds riders to wear a helmet!

Visit Bobrental.eco
Press Inquiries.
The Press-team is available to answer request for information,interviews, filmmaking request and contacts with BoB and its affiliates
Contact Press