Follow Us
In this video how Bob Eco's Charging Stations are made.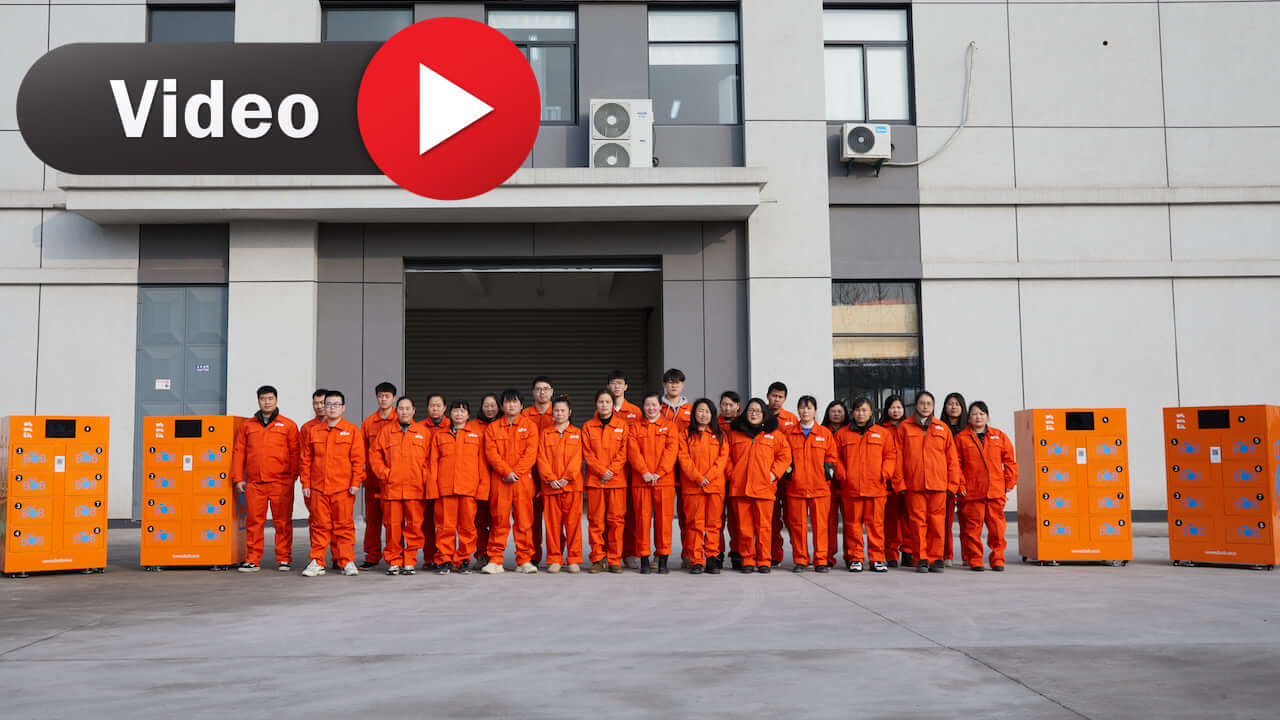 Over the past years, the major two-wheeler companies have invested massively in electric two-wheelers. Yet, despite investments that add up to billions of dollars, none of the major incumbent EV manufacturers seem to pose much of a threat to Bob Eco, which has become nearly synonymous with Electric motorcycles in emerging markets.
The reason why consumers in emerging markets will choose Bob Eco EV's over products like Bajaj or Honda is surprisingly simple. They can ride their Bob's for long distances in full confidence that they will find convenient locations at which to recharge their Bob two-wheeler. While the incumbent manufacturers are focused on perfecting their electric two-wheelers, Bob Eco has been thinking about the entire vehicle system, with the aim of solving consumers' core driving needs.
A two-wheeler creates value to its owner when it is ridden, which requires refueling. Manufacturers of gasoline motorcycles do not have to worry about this, as refueling stations are abundant and easily accessible. They have therefore built their strategies around standard marketing variables: product, price, placement, promotion. Build a great motorcycle, advertise it heavily, offer it in the right markets at a good price, and the product will sell.
An electric two-wheeler, however, requires a different value analysis. The network of available charging stations might be even more important than the electric motorcycle itself.

Bob Eco begins Mass Production of Charging stations in in China, This impressive Video Shows.
Press Inquiries.
The Press-team is available to answer request for information,interviews, filmmaking request and contacts with BoB and its affiliates
Contact Press