Follow Us
If you care, a helmet you should wear!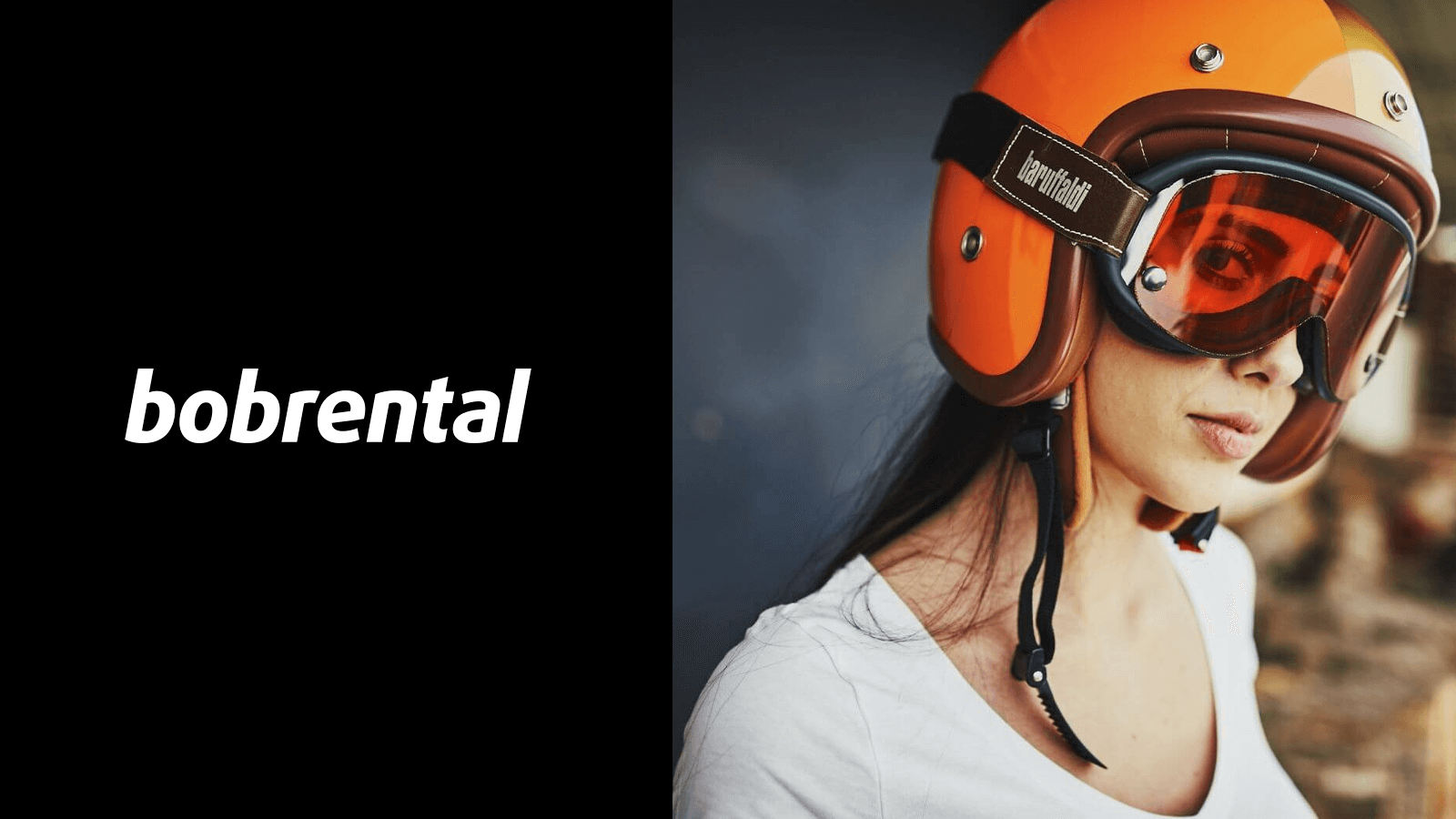 Bobrental helmets significantly reduce the risk of injury, so protect what's most important.
Helmets and reflective clothing significantly reduce the risk of injury. We strongly encourage all our riders to wear our helmets whenever they take any Bobrental vehicle. Through partnerships with leading helmet manufacturers Bobrental riders always have access to helmets to ensure their heads are fully protected.
Respect The Ride.
Bobrental's safety and education campaign is focused on promoting responsible riding habits at every step, from putting on a helmet to parking properly.
Read all about the Bobrental helmet here.
Press Inquiries.
The Press-team is available to answer request for information,interviews, filmmaking request and contacts with BoB and its affiliates
Contact Press