Follow Us
Discover Riverland Holland by e-bike, e-scooter or e-cruiser.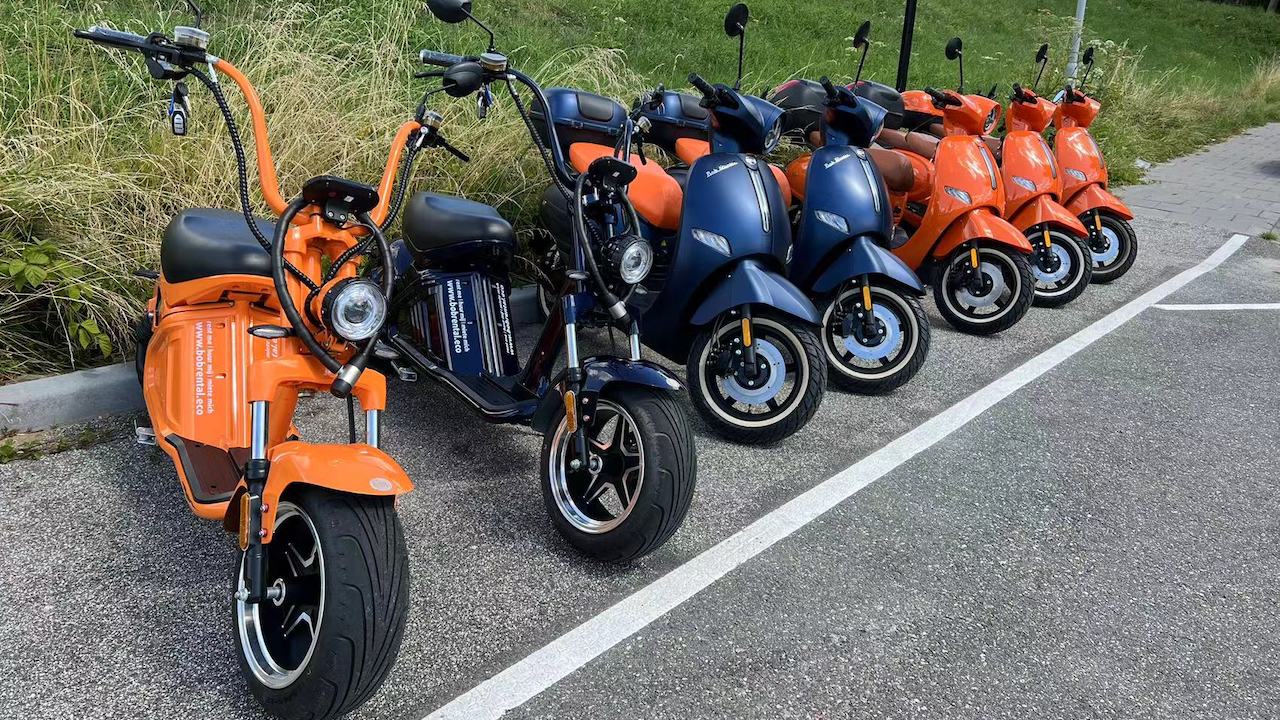 Tour Riverland by e-bike, e-scooter or e-cruiser and you will discover the middle of the Netherlands with its fascinating river landscapes. In the east the romantic and picturesque Betuwe with extensive fruit farms and in the west ancient polder land. Ride along the magnificent Lek and Wal and the lovely Linge river. Dreamy places and medieval citadel towns such as Nieuwpoort and Gorinchem are situated on the waterways.
Become a Bobrental partner/franchisee anywhere in the world!
Bobrental is one of the fastest expanding electric vehicle service and is choosing partners to bring the future of transportation to new cities Can your organisation be a part of the EV phenomenon? Contact us.
Press Inquiries.
The Press-team is available to answer request for information,interviews, filmmaking request and contacts with BoB and its affiliates
Contact Press