Follow Us
Breaking - DeFi Made Simple with Crypto exchange Bobx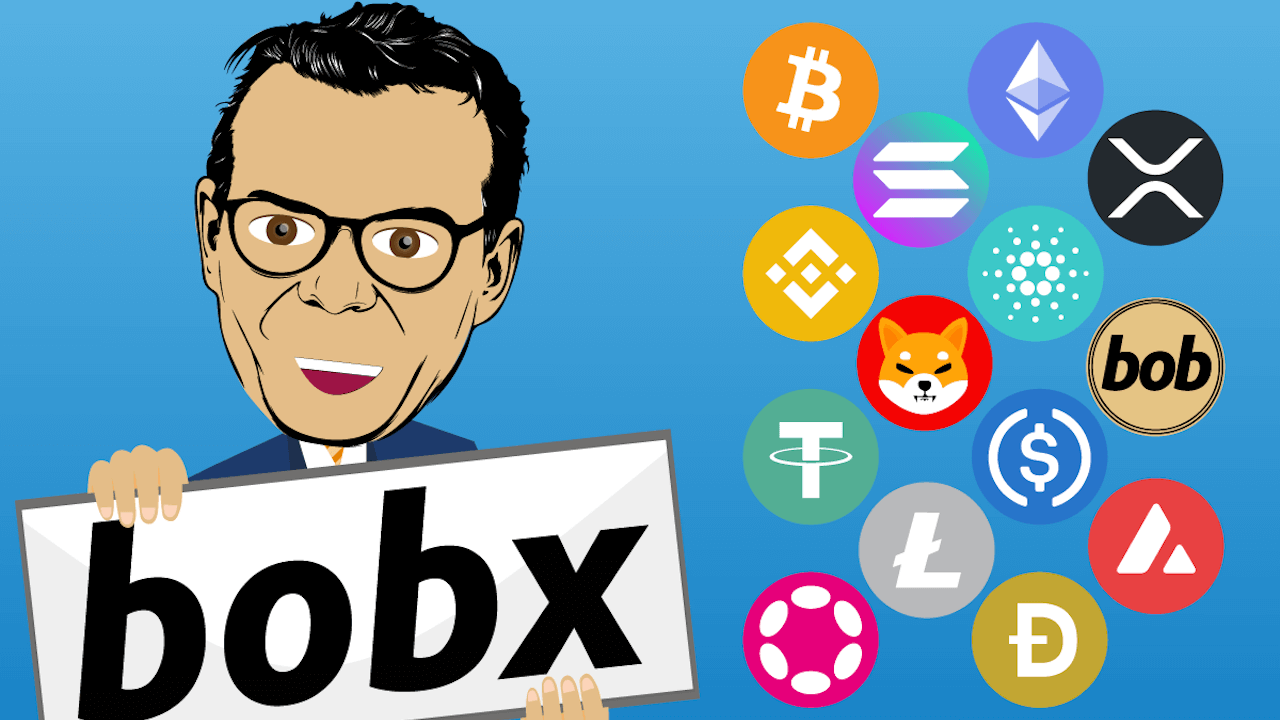 Bob Eco officially announces the launch of crypto exchange Bobx.
With Bobx, Bob Eco wants to accelerate the world's transition to use cryptocurrency as a means to pay for goods and services. Bobx plans to "remove significant conflicts of interest affecting existing exchanges" says Bob Ultee (CEO of Bob Eco).
The release date of Bobx is plannend for january 1st 2023. Bobx will offer the cryptocurrencies at true market prices and Bobx will offer all major cryptocurrencies that have a real and proven usecase and demonstrate a strong longevity, amongst others:
- Bitcoin
- Ethereum
- Tether USDT
- USD coin, USDC
- Shiba Ina
- Binance smart chain's BNB
- Ripple's XRP
- Binance Pegged USD, BUSD
- Cardano's ADA
- Solana's SOL
- Dogecoin's DOGE
- Polygon's MATIC
- Polkadot's DOT
Why Bobx matters?
Bobx is build on the future of the internet: Web3. Bobx will be fair and equitable, owned by the builders, creators and users. It is owned by You. At Bobx we believe it is your basic right to control your money, data and identity.
We keep you posted!
Press Inquiries.
The Press-team is available to answer request for information,interviews, filmmaking request and contacts with BoB and its affiliates
Contact Press