Follow Us
Breaking | Bob Eco music video.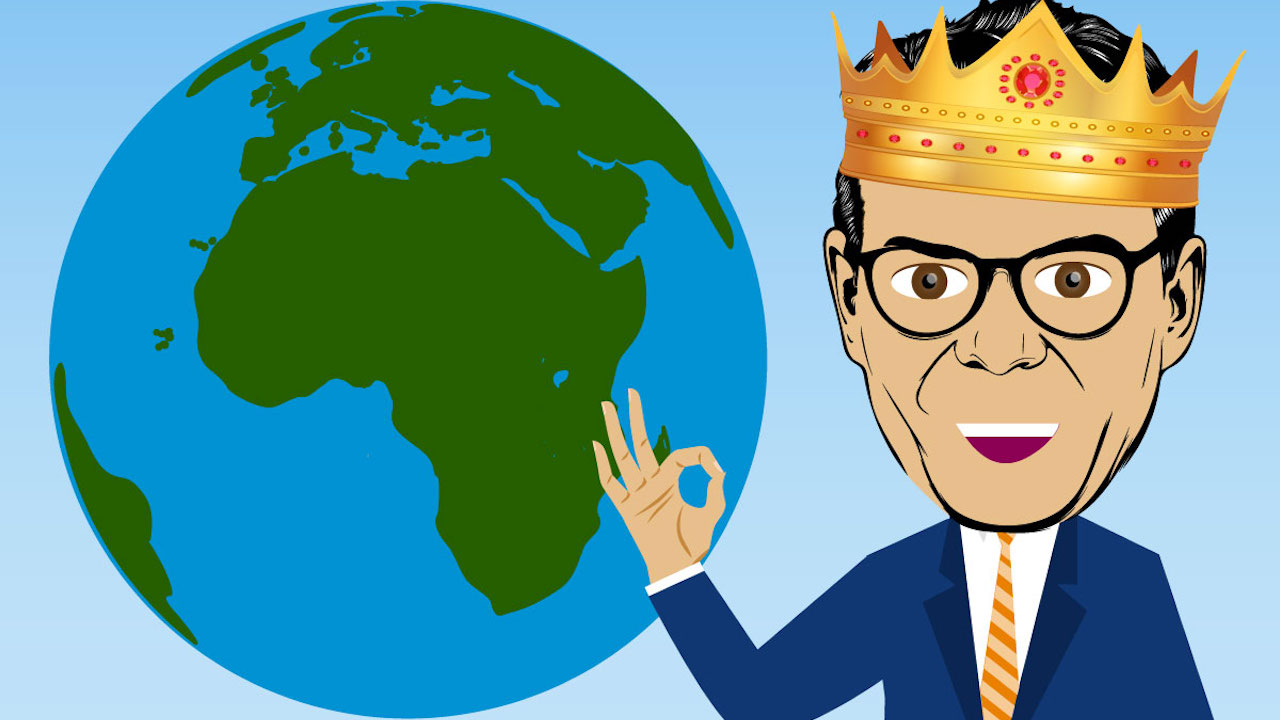 It is time for a new breeze through Africa and its name is Bob!
Together with one of the partners in Senegal, Little Wigo, Bob eco and its electric vehicles have been delivering smiles to customers across Senegal. Bob Eco deliveries will look a little different in parts of Senegal.
Just six months after announcing the purchase of Model X electric delivery vehicles as part of The Climate Pledge, Bob Eco has begun using delivering Bob electric motorcycles on delivery routes. More customers will see the Bob Model X electric delivery vehicles cruising neighborhoods in Senegal, ahead of thousands of vehicles hitting the road over the next few years. "We're loving the enthusiasm from riders and customers so far — from the photos we see on social media to motorcycle enthusiasts who stop our riders for a first-hand look at Model X," said Bob Ultee, CEO of Bob Eco. "From what I've seen, this is by far the fastest modern commercial electrification program in Africa ever, and we're super proud of that.
Press Inquiries.
The Press-team is available to answer request for information,interviews, filmmaking request and contacts with BoB and its affiliates
Contact Press