Follow Us
Introducing Model TT for Bonaire: A Game-Changer in Transportation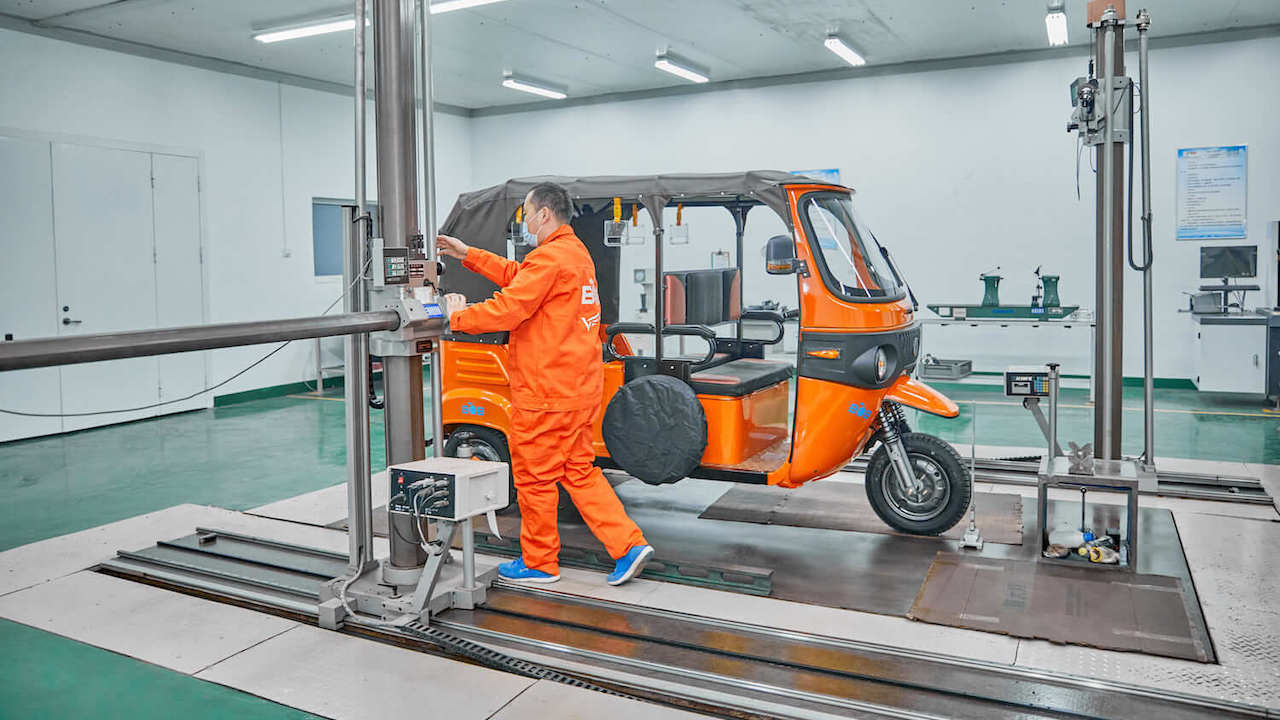 Bob Eco's subsidiary, Bobrental, has been on the move, rapidly expanding its fleet on Curacao and preparing to launch a game-changing pilot program on the beautiful island of Bonaire.
Expanding the Fleet on Curacao: Model B and Model X Gen2
In recent months, Bobrental has been on a mission to enhance your travel options on Curacao. They've been busy adding two remarkable models to their fleet: Model B and Model X Gen2. These additions bring a new level of choice and comfort to your transportation needs on the island. Whether you're exploring the vibrant streets of Willemstad or embarking on an island adventure, Bobrental has you covered.
Introducing Model TT for Bonaire: A Game-Changer in Transportation
But the excitement doesn't stop there. Bob Eco's Bobrental is set to embark on an exciting pilot program on the picturesque island of Bonaire. What's the star of the show? It's none other than Model TT, a lithium-powered Tuktuk that's about to redefine transportation and resort services in the Caribbean.
Model TT isn't your typical Tuktuk. It's designed to cater to a wide range of needs, from taxi rides that take you to your favorite island destinations to resort transfers that ensure a seamless start to your Caribbean getaway. With Model TT, you can also bid farewell to the hassle of carrying luggage as it assists with transporting your bags directly to your room or villa.
What's on the Horizon: Pilot in December and Caribbean-Wide Expansion
The excitement is building as Bobrental plans to kick off the pilot program with Model TT in December of this year. During this phase, they'll gather valuable insights to optimize the vehicles specifically for Bonaire. Once the pilot is successfully completed, the plan is to introduce Model TT on a large scale throughout the Caribbean.
Bobrental's commitment to innovation and excellence in transportation services is set to transform your Caribbean travel experience.
Press Inquiries.
The Press-team is available to answer request for information,interviews, filmmaking request and contacts with BoB and its affiliates
Contact Press