Follow Us
Video | Gen2 E-bike from parts to bike (CKD)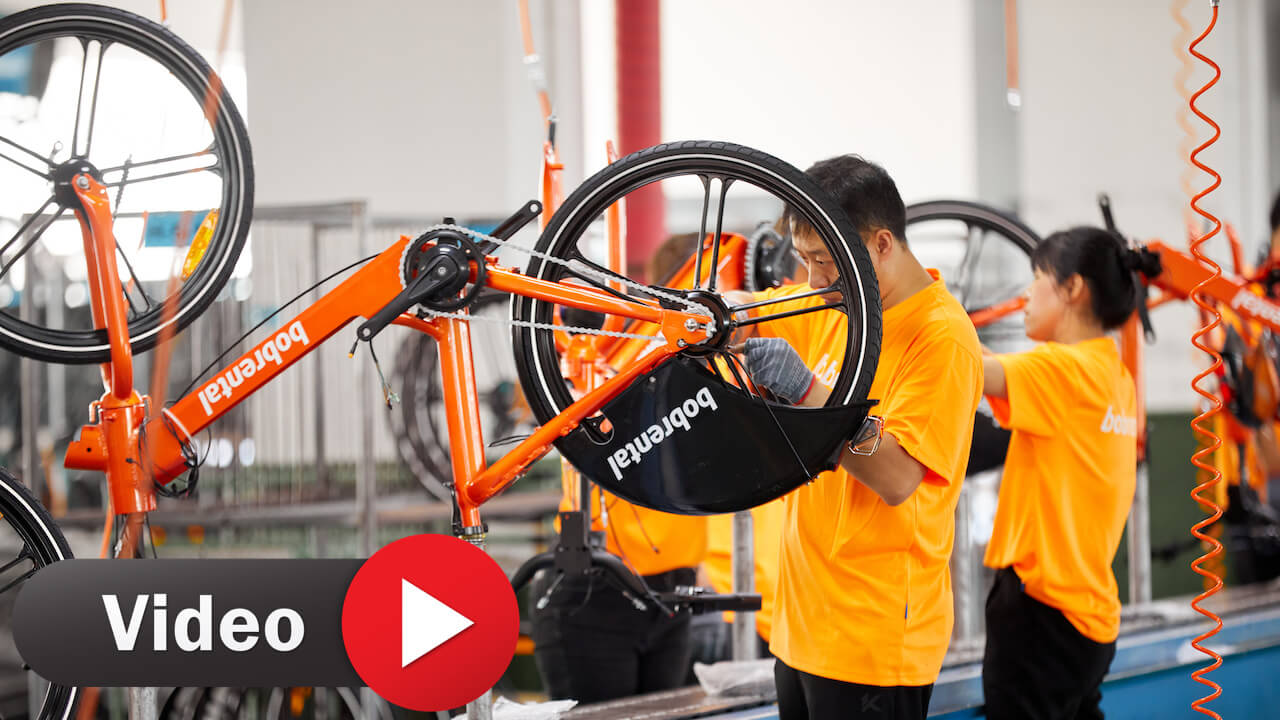 This video shows how our partners can assemble their Bobrental Gen2 E-bike from parts.
Completely knocked down (CKD) in production and logistics jargon stands for products shipped out as unassembled parts. They are abbreviated as CKD goods.
Bob Eco ships goods to partners and subsidiaries in either CKD or SKD, which stands for semi-knocked down, which are partly assembled goods.
Some partners prefer to receive the Bobrental Ebike Gen2 packed CKD, whereas other Bob partners prefer to receive the Gen2 Ebike as SKD.
Goods are shipped in CKD to reduce transportation charges based on the space occupied by the Bob Gen2 E-bike. The transportation of a fully assembled Bob Gen2 E-bike costs more due to occupied space and because some governments levy lower taxes on CKD goods to stimulate employment in their countries.

Watch the video here.
Press Inquiries.
The Press-team is available to answer request for information,interviews, filmmaking request and contacts with BoB and its affiliates
Contact Press