Follow Us
Bobrental starts E-vehicle trial on Curaçao.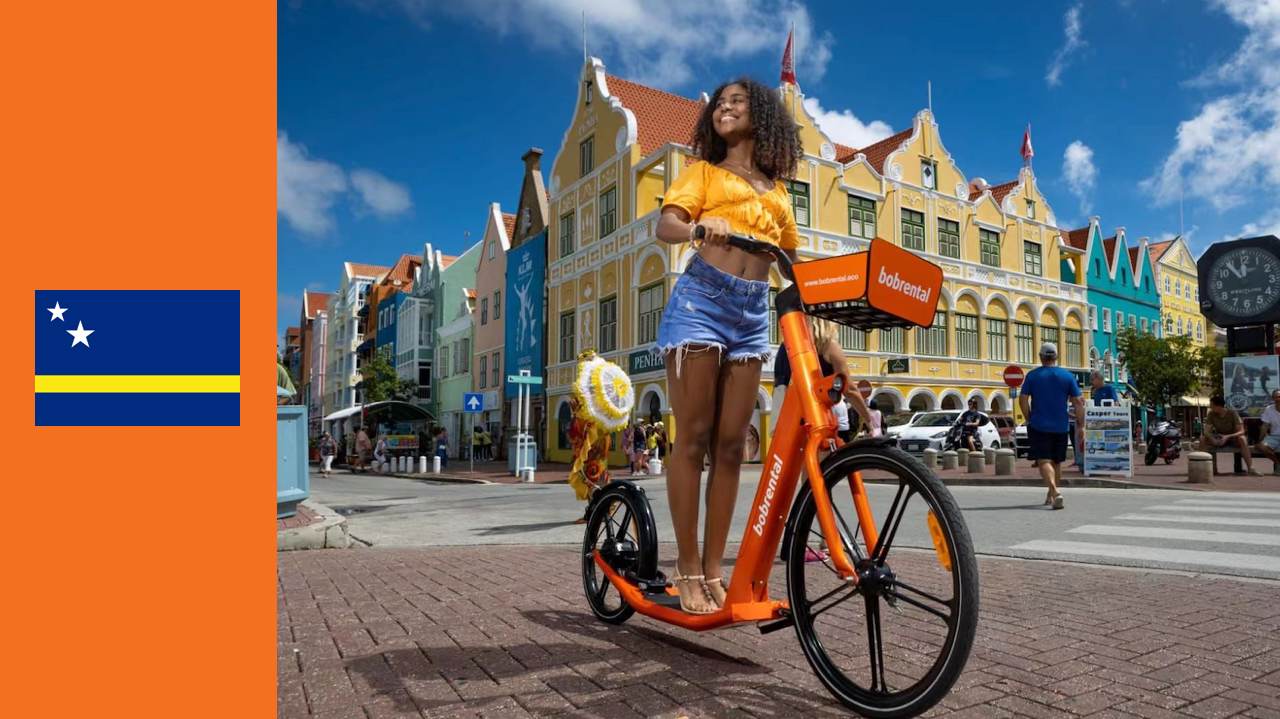 Bob Eco's rental service, Bobrental, started an E-vehicle trial on Curaçao.
"We're doing as much as possible to support Curaçao's sustainable recovery from the coronavirus pandemic. Clearly, e-vehicles, including scooters and steps, could act as an innovative, greener alternative to car trips," said Bob Ultee. "This rental trial on Curacao will provide the insights we need to determine the longer-term role for Bob Eco | Bobrental on Curacao, and the trial could play in our strategy for a greener and healthier future for Curacao.
A local partner will do the trial first, setting self-decided rental prices whilst being mindful of the means of essential workers and those with lower incomes.
After the trial period, Bob Eco's Bobrental will decide if they will expand their Curaçao programme, or if the local partner will continue the rental programme individually.
We will keep you posted.
For more information, visit Bobrental
Press Inquiries.
The Press-team is available to answer request for information,interviews, filmmaking request and contacts with BoB and its affiliates
Contact Press