Follow Us
Designed by Bob | A big-wheeled all-terrain electric step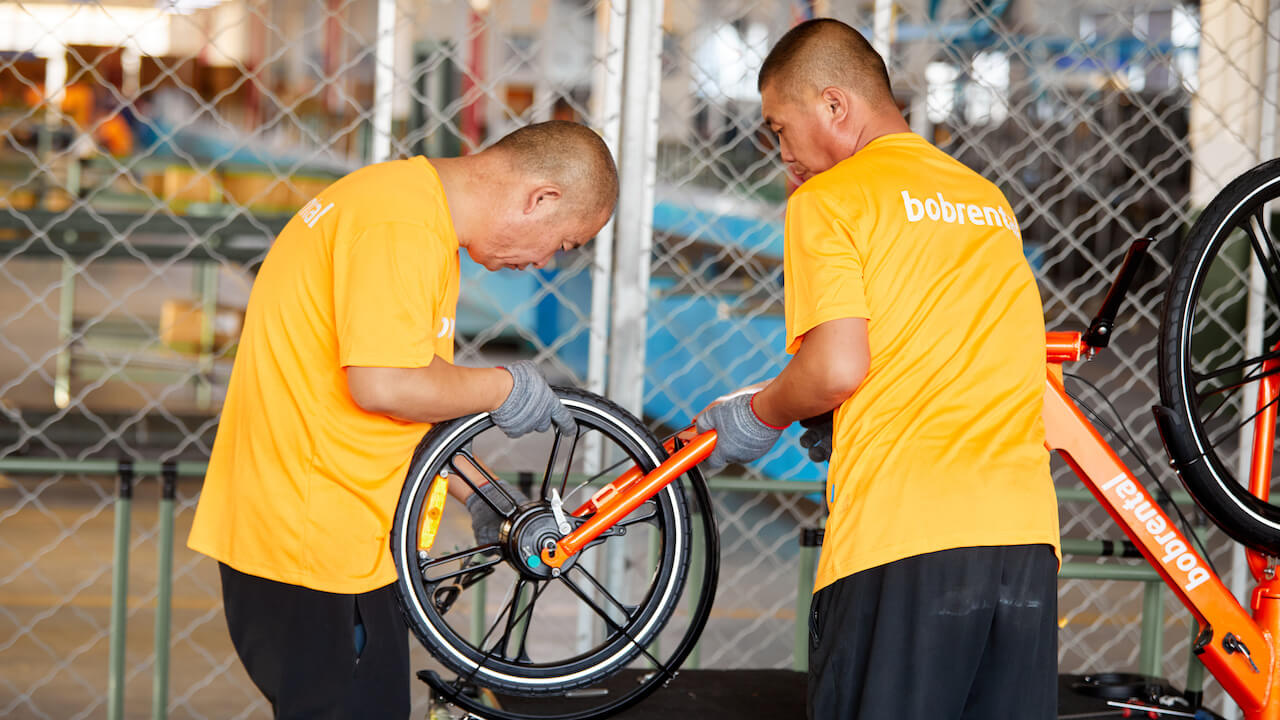 For off-road outings or daily rides in the city, here is a versatile and reliable electric-step! Designed by Bob to guarantee optimum quality, durability, and enjoyment, this e-step has it all: ergonomics, agility, performance, and safety.
Bob Eco's Bobrental offers the most efficient big-wheeled electric steps on the market for both private individuals and businesses. Equipped with a powerful motor, this vehicle offers the best ride in town.

Visit Bobrental here.
Press Inquiries.
The Press-team is available to answer request for information,interviews, filmmaking request and contacts with BoB and its affiliates
Contact Press