Follow Us
4,000 holders - BOBC token distribution and holder update.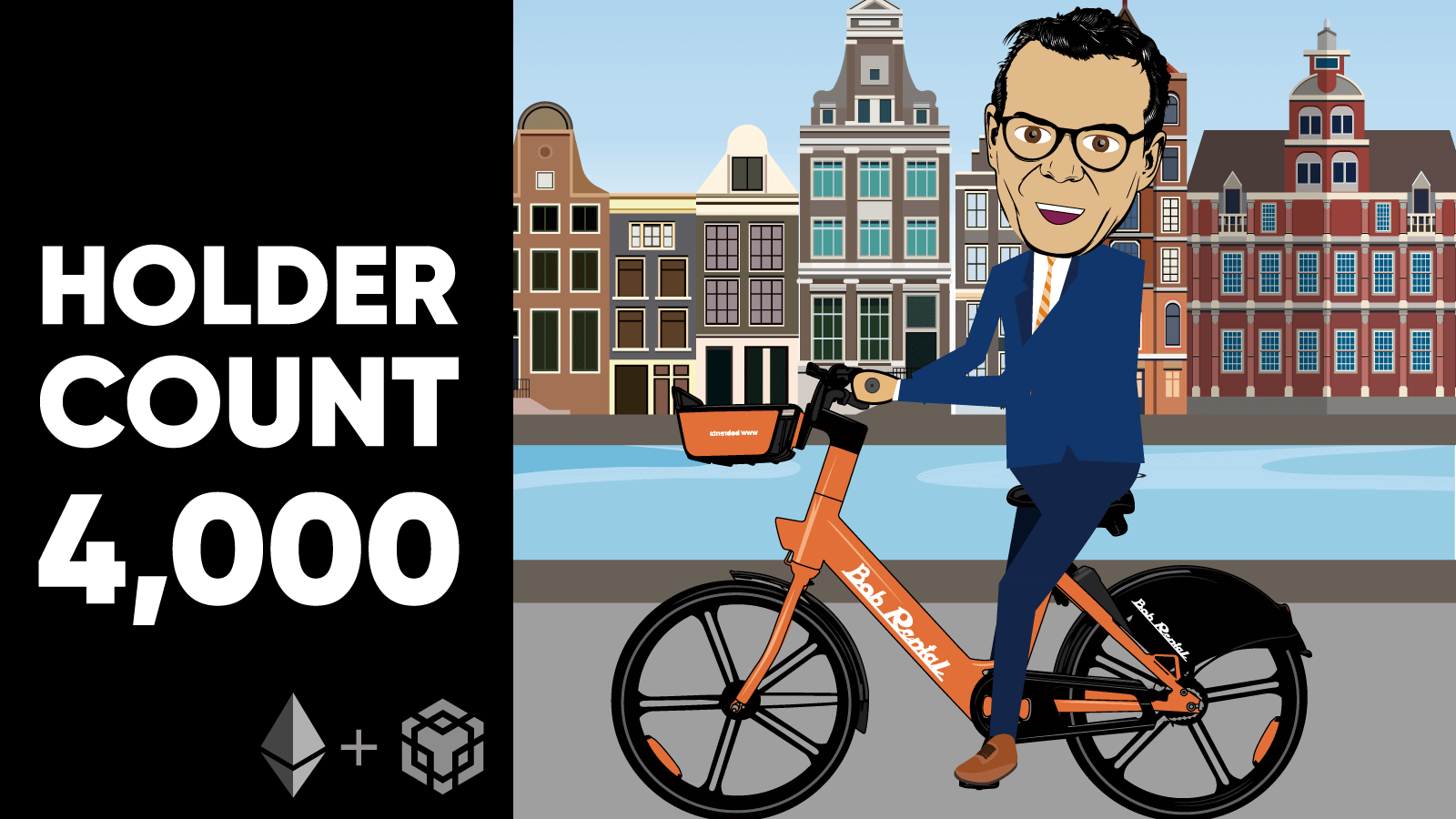 Bobcoin currently reached the 4,000 holders on Ethereum and BSC combined!
Around 16,000 more holders to reach our target for listing on Binance. Read our newsletter!
We answer a few questions that we've received.
WHY HAVEN'T I RECEIVED MY COINS YET
The reason for most people is that they simply have not been checked yet. The amounts of Coinbase wallets received are beyond expectations. Every wallet needs an individual check to confirm that the wallet address and coinbase username are the same. Receiving your Bobcoins can take several weeks.
Everything is done manually since the address and username need to be confirmed by looking it up in the coinbase system; after the wallet is verified, transactions can be done automatically. After the check is done and the wallet is confirmed; this is visible in your STO-Cap account, as after the check, you will get a green check with "Wallet Verified" on your dashboard.
For some others, it might be because he/she:
- filled out either wallet addresses and usernames that do not match;
- used a wallet that is put on private, so it cannot be verified;
- used one wallet address for multiple accounts (in which only one account will be approved and the others will be rejected);
- inserted more text than just the wallet address;
- filled out an email address instead of a username;
- made a mistake in their wallet address, etc.
We have much extra work here in filtering out the mistakes in wallets, which also makes the confirmation process take longer.
WHAT DO I NEED TO DO AFTER RECEIVING MY COINS?
Nothing at all, you just need to confirm for yourself that your STO-Cap account has the green "wallet verified" badge.

Follow all transfers on Etherscan
Follow all transfers on BscScan



Press Inquiries.
The Press-team is available to answer request for information,interviews, filmmaking request and contacts with BoB and its affiliates
Contact Press