Follow Us
Netherlands has the most solar energy per capita.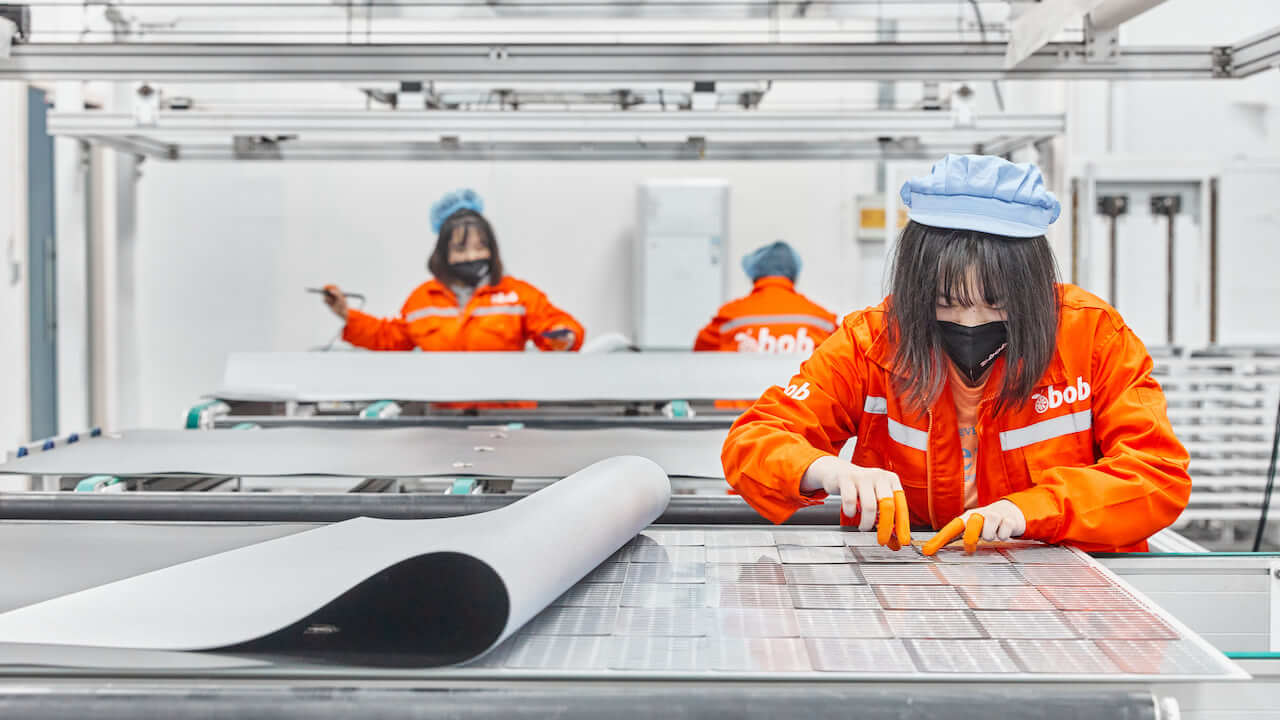 The Netherlands has overtaken Germany's top spot for watt capacity per capita. Not only does the Netherlands come first in Europe for solar energy per capita, the Dutch are also second in the world.
The Dutch generates 825 watts per capita every year, just behind Australia's 1,049 watts per capita, which makes Australia the world leader in solar energy. This year the Netherlands is expected to add 3.5 gigawatts to its solar capacity. Approximately 35% of the solar energy in the Netherlands goes to power homes and solar panels on rooves are a common sight in the Neterlands.
Interested in Solarpanel? Bobsolar will power your home.
Use solar energy to power your home and reduce your dependence on the grid. Purchase solar at the lowest price of any national provider with Bobsolar's price match guarantee and take control of your monthly electricity bill.
From permitting to powering on, Bobsolar will take care of everything. After you order, we'll gather remote aerial imagery of your home, design your system, take care of any necessary permits and schedule your installation.
Press Inquiries.
The Press-team is available to answer request for information,interviews, filmmaking request and contacts with BoB and its affiliates
Contact Press