Follow Us
Breaking | Bobsolar introduces a stackable home battery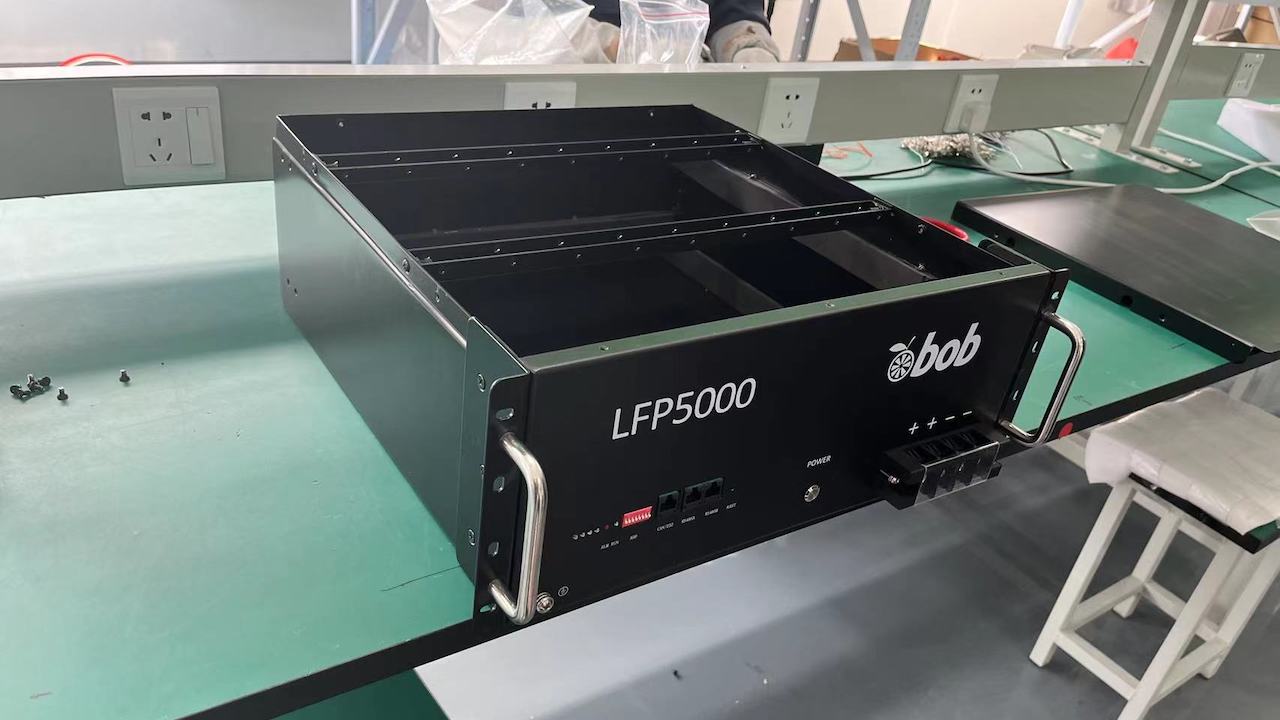 The Bob stackable home battery for solar panels is a rechargeable battery that can store excess energy generated by the Bob solar panels. The Bob batteries are designed to be connected together in a series, or "stacked," to increase their overall capacity and provide a more reliable source of power.
Stackable home batteries are typically lithium-ion batteries, which are known for their high energy density and long lifespan. They come in a range of sizes and capacities, so homeowners can choose the right size and number of batteries to meet their specific energy needs.
One of the advantages of stackable home batteries is that they can be integrated into a home's existing solar power system, providing a way to store excess energy during the day for use at night or during periods of low sunlight. This can help homeowners to reduce their reliance on the grid and save money on their electricity bills.
Overall, stackable home batteries are an important component of many modern solar power systems, providing a reliable and efficient way to store excess energy and reduce reliance on traditional sources of electricity.

Find out more about Bobsolar
Press Inquiries.
The Press-team is available to answer request for information,interviews, filmmaking request and contacts with BoB and its affiliates
Contact Press