Follow Us
Breaking - Bobcoin (BOBC) is soon available on MEXC.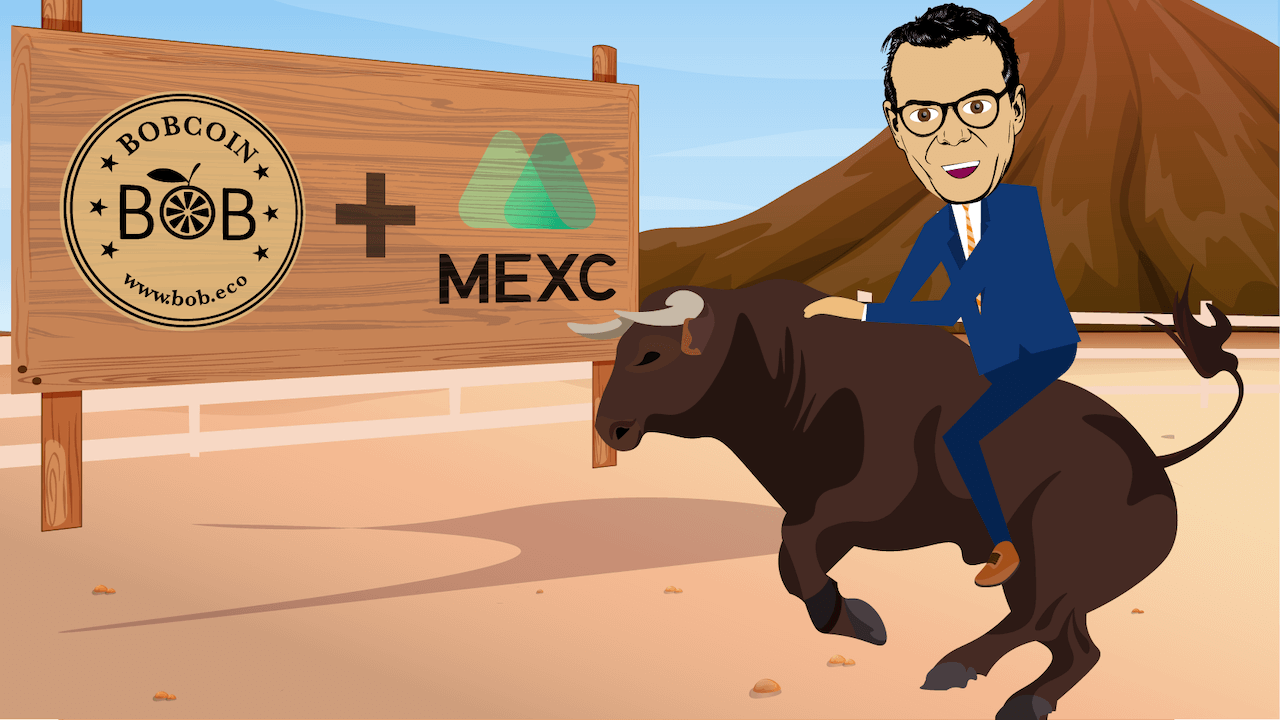 Bob Eco is proud to announce soon a leading exchange will be offering Bobcoin (BOBC). Bobcoin is soon available on MEXC. MEXC ranks top 15 on "Exchange rankings" by Coinmarketcap.
Founded in 2018, MEXC is known as the exchange of high performance and mega transaction matching technology. MEXC is present across continents obtaining key licenses and passing jurisdictions in countries like Australia, Estonia and the United States. MEXC also offers localized language support for investors from different countries making it easier for them to trade.
The exchange at MEXC is a high-performance trading engine which has been developed by experts from banking industry and is capable of completing 1.4 million transactions per second, which results in ground breaking efficiency and enhanced performance. User security is of top priority at MEXC because of which their servers are hosted independently across multiple countries ensuring optimal data integrity and security.

Get to know about all Exchanges offering Bobcoin. Click here.
Press Inquiries.
The Press-team is available to answer request for information,interviews, filmmaking request and contacts with BoB and its affiliates
Contact Press