Follow Us
What does the future have in store for developing countries?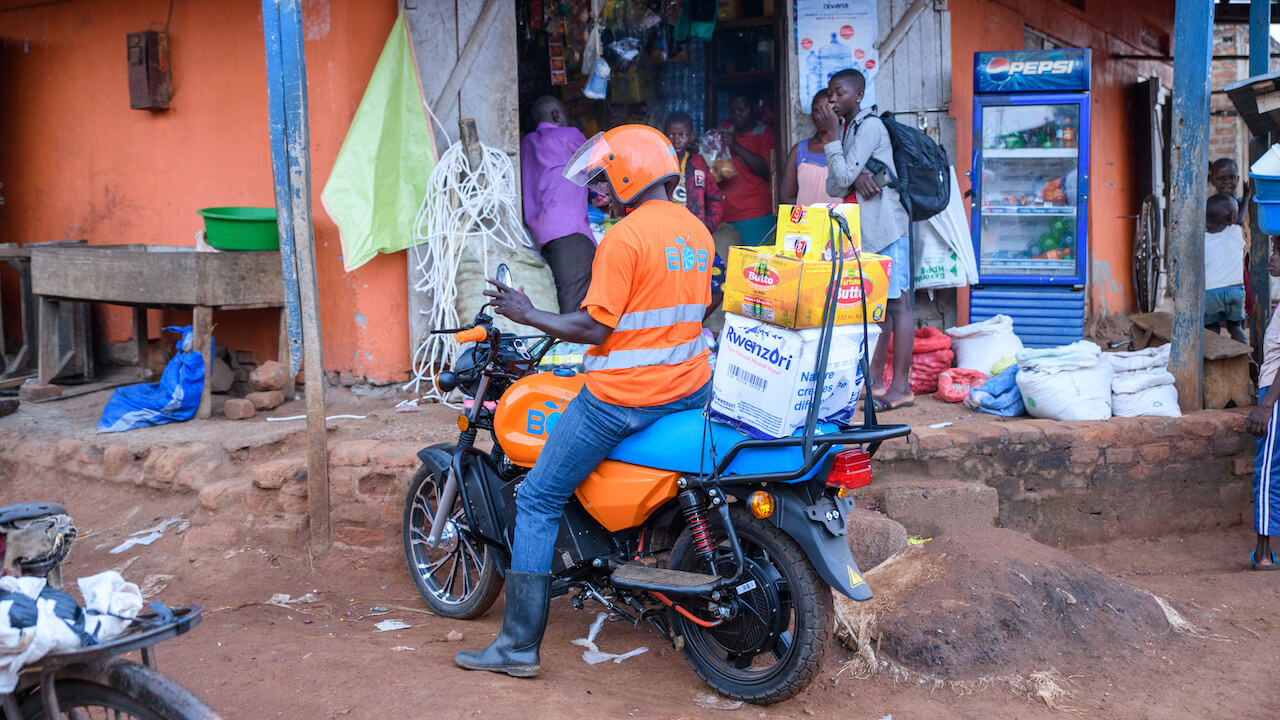 In urbanizing African countries, two-wheeler vehicles equipped with basic two-stroke engines dominate short-distance travel. In support of the growing logistics sector, many of these vehicles are driven for 60 miles or more per day as part of taxi, parcel, and freight services. Their inefficient engines release an abundance of toxic pollutants into the air, leading to environmental deterioration and increased incidence of illness.
Seeing a need for cleaner solutions, Bob Ultee's Bob Eco entered African markets with its revolutionary Model-X, a durable electric motorcycle developed in partnership with manufacturing juggernaut Jincheng Suzuki.
Plans for a Greener Africa
With the mission of accelerating the world's transition to sustainable energy, Bob Eco provides electric vehicles on a lease-to-own basis in developing countries where they are most needed. With e-motorcycles on the road every day, Bob Eco is helping to save the environment while enabling drivers to save money on fuel, nearly quadrupling their take-home income.
Press Inquiries.
The Press-team is available to answer request for information,interviews, filmmaking request and contacts with BoB and its affiliates
Contact Press