Follow Us
Africa's best electric motorcycle, the Bob Model X.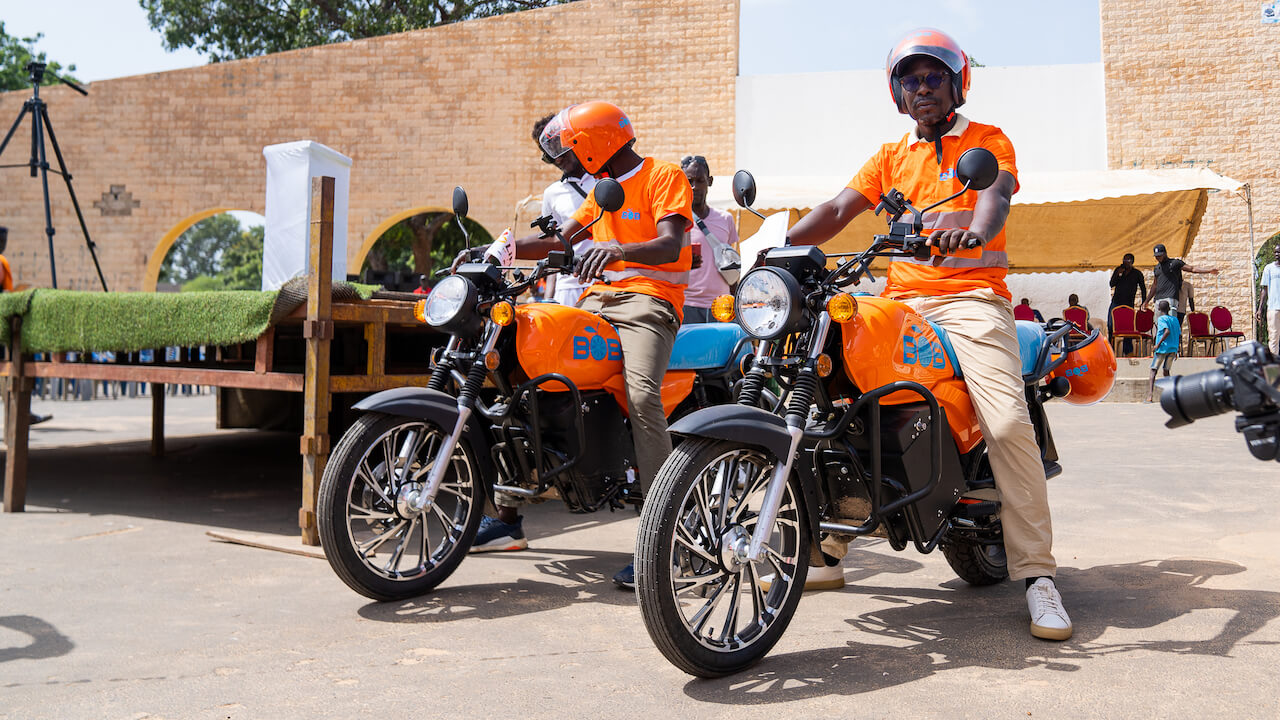 Bob Model X is affordable, lightweight, practically focused, and capable of riding up to 150 km on a pair of swappable batteries. It's been designed in the Netherlands and developed and built in China, to suit the needs of African riders.
African residents bought over 18 million new motorcycles in 2020, a figure that's expected to top 25 million a year in 2030. As in most developing countries with inadequate public transport, affordable motorcycles have become indispensable as commuter transport, delivery vehicles and moto taxis.
Press Inquiries.
The Press-team is available to answer request for information,interviews, filmmaking request and contacts with BoB and its affiliates
Contact Press