Follow Us
Bob Utee considers frequent Africa trips to explore possible new markets.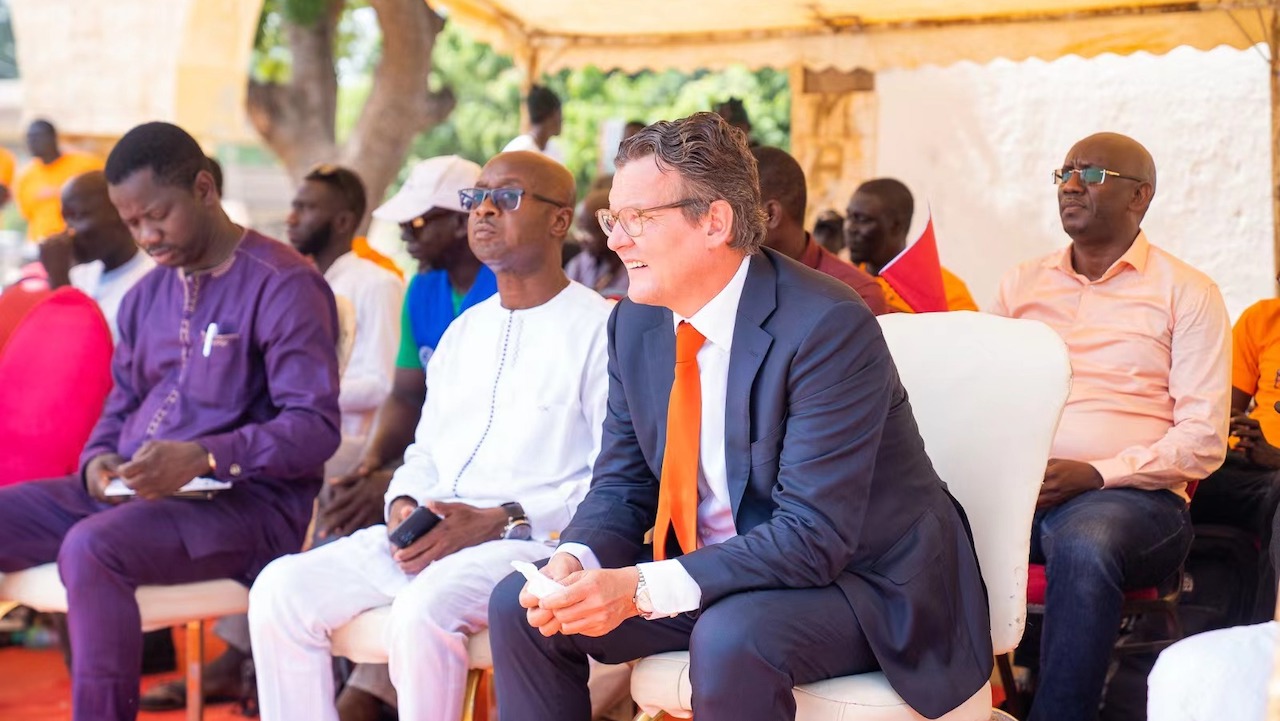 Bob Ultee is extremely serious about enroling Bob Model X in more and more African countries.
The Bob Eco founder visited Senegal for the second time in just one year, touching down in Dakar. He met with local businesses in an effort to understand how Bob Eco could "better support entrepreneurship across Africa".
Bob Ultee wants to bring Bob Eco to at least 12 African countries by 2025.
While Africa's electric vehicle infrastructure is sparse compared to Europe, the United States and China, Bob Eco has begun to invest in electric vehicle charging networks to improve the proposition of buying electric motorcycles in African countries.
Press Inquiries.
The Press-team is available to answer request for information,interviews, filmmaking request and contacts with BoB and its affiliates
Contact Press