Follow Us
Peter Somers attended the Africa-Spain Cooperation Summit.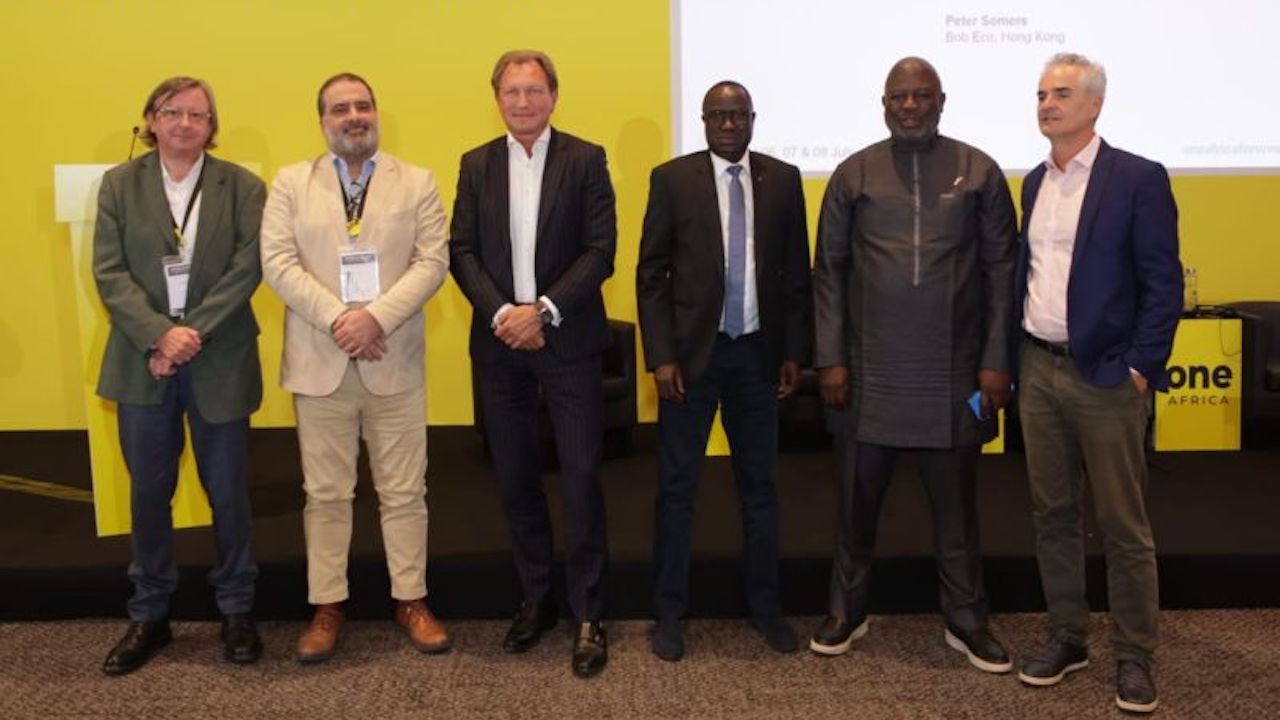 Africa has successfully embraced the sustainable development model in recent years. Countries are rapidly switching to renewable energy to decarbonise their economies thanks to an improved legal framework.

It was therefore a very inspiring Africa-Spain Cooperation Summit organised by One Africa Forums in Madrid. Spain turned its attention to Africa to address the opportunities facing the continent. From economic development, employment and decarbonisation, poverty reduction to women's empowerment, migration management, peace and economic development, support for good governance and, of course, the renewable energy sector and carbon reduction.

Joined by inspiring panellists, Rafael Morales-Rodrígues of Abengoa, David Garay of Indegate Consulting, Tamsir Ndiaye of ANER, Abdou Diop of Mazars and moderator Jon Marks of Cross-border Information, we discussed possible obstacles and opportunities for continuous improvement to which we can all, including the Bob Eco | Bobcoin concept contribute to.

The summit brought together more than 400 government officials, experts, decision-makers and key stakeholders and provided a unique opportunity for high-level discussions, strategic partnerships and shaping the continent's future.

If you have any inquiries or need information about the summit or Bob Eco, feel free to reach out to me directly.
More Articles
Press Inquiries.
The Press-team is available to answer request for information,interviews, filmmaking request and contacts with BoB and its affiliates
Contact Press