Follow Us
Bob Eco's CEO will be Present at WMX Asia Conference in Kuala Lumpur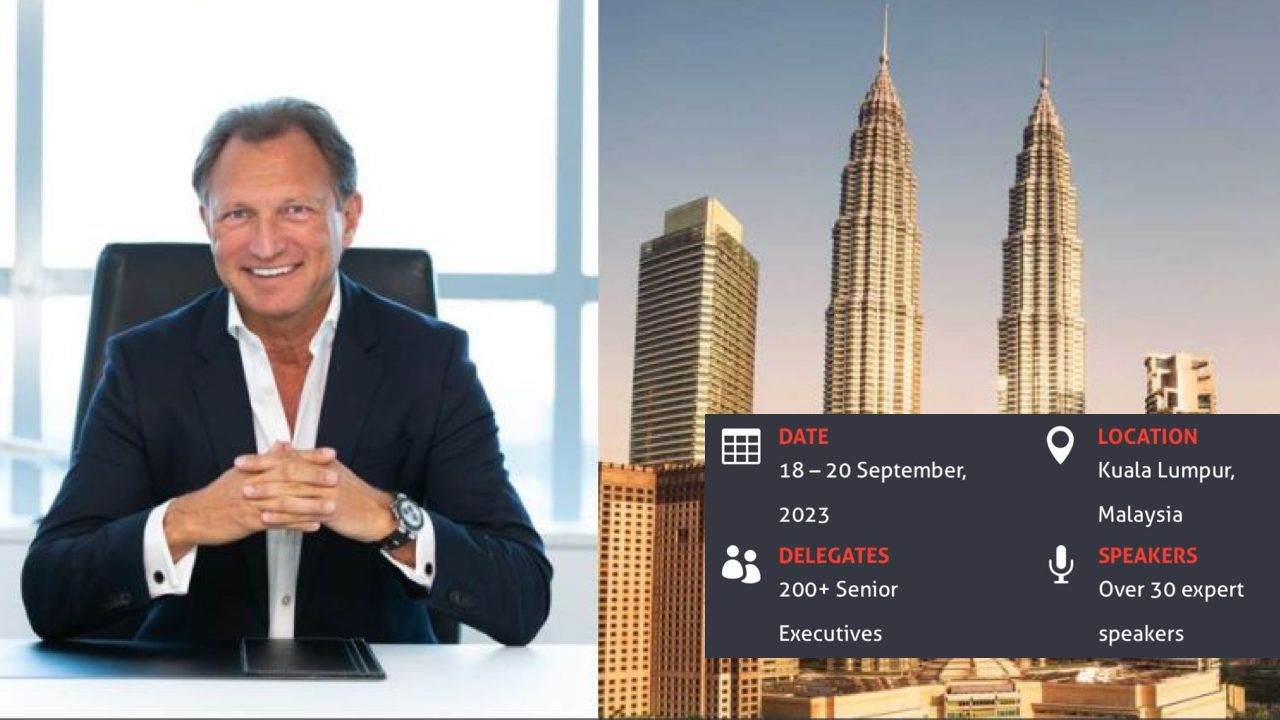 Postal and parcel professionals worldwide are increasingly recognizing the importance of sustainability as a top priority for their industry in the coming years. That's why Peter Somers is thrilled to share his insights at the upcoming WMX Asia Conference in Kuala Lumpur. He will elucidate how Bob Eco's innovative Bobcoin strategy is poised to play a pivotal role in helping the industry achieve its sustainability goals.
Join Peter Somers as he unveils this pioneering approach designed to assist postal and last-mile companies in their journey toward sustainability through the electrification of their fleets. Moreover, Peter will enthusiastically share real-world examples of how Bob Eco, as a purpose-driven social enterprise, aligns itself with the United Nations Sustainable Development Goals. We have developed solutions tailored to the logistics sector and implemented projects in Africa that generate employment opportunities, reduce air pollution, enhance road safety, and deliver a myriad of other positive outcomes.
Event particulars
WMX Asia stands as the premier event for postal and parcel professionals seeking valuable insights into the global logistics sector.

The event is scheduled to occur during the World Mail & Express Asia Conference in Kuala Lumpur, running from September 18 to September 20. This conference will see participation from more than 200 senior executives and will feature insights from over 30 expert speakers, among them being Peter Somers, the CEO of Bob Eco.
Press Inquiries.
The Press-team is available to answer request for information,interviews, filmmaking request and contacts with BoB and its affiliates
Contact Press