Follow Us
Breaking - Bobcoin swapping guide, now available!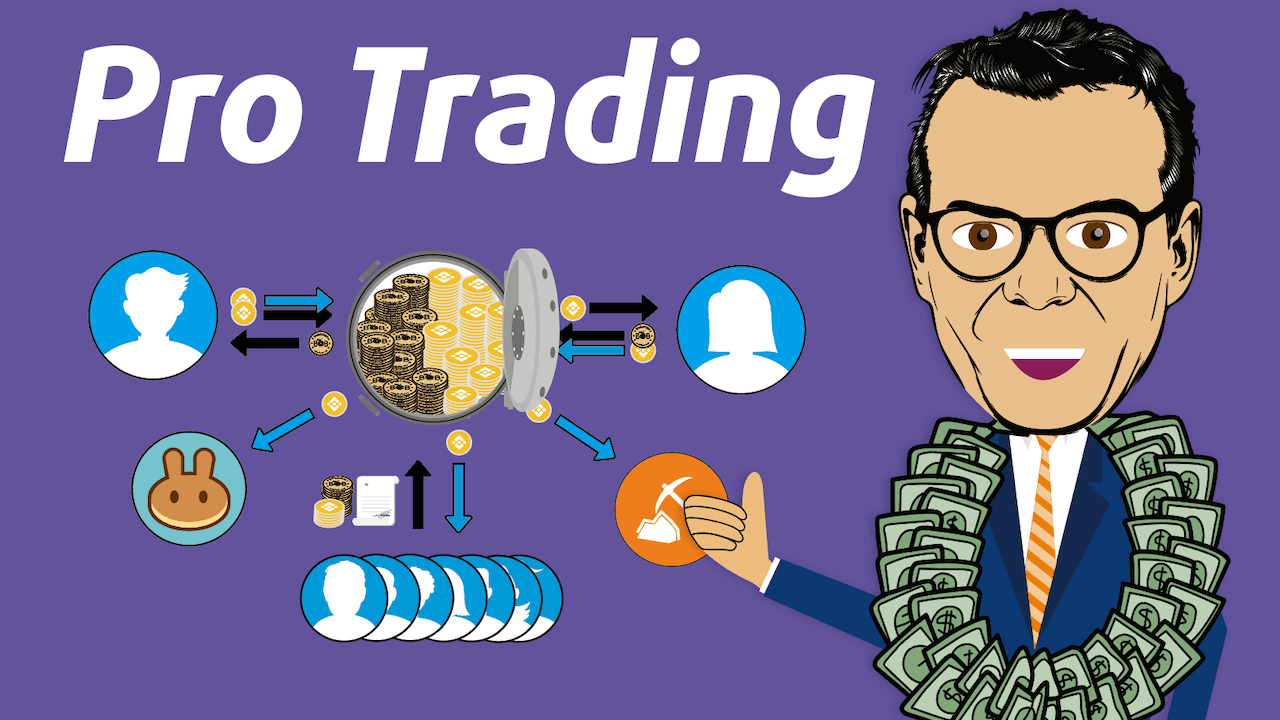 Why go through the hassle of buying your coins when you can also swap them? Bobcoin is available on all the large swaps and has good liquidity provision from the community that earns good money by providing liquidity!
Instead of buying your coins on exchanges, you'd better swap them with the luck of getting even better prices than on exchanges! Swap your ETH on Uniswap and Sushiswap for BOBC ERC20, and swap your BNB on Pancakeswap and Sushiswap for BOBC BEP20.
You can buy and sell bobcoins without the hassle of using those problematic spot trading grids and guaranteeing you will get the best market price.
To see how to swap, go to this guide for Pancakeswap (the cheapest option at the moment):
Bobcoin swapping guide - Click here!
These are the links directly to all pair swaps:
UNISWAP (ERC20)
https://app.uniswap.org/#/swap?inputCurrency=0xe803178b48A0e560C2b19F3b3d4e504f79D229ce&chain=mainnet
PANCAKESWAP (BEP20)
https://pancakeswap.finance/swap?inputCurrency=0xCE6bD1833BD077f62B2c1F9a777bB829801d6811&outputCurrency=BNB
SUSHISWAP (ERC20)
https://app.sushi.com/swap?inputCurrency=0xe803178b48A0e560C2b19F3b3d4e504f79D229ce&outputCurrency=ETH&chainId=1
SUSHISWAP (BEP20)
https://app.sushi.com/swap?inputCurrency=0xCE6bD1833BD077f62B2c1F9a777bB829801d6811&outputCurrency=ETH&chainId=56

If you want to earn money sitting back doing nothing, see our blog post about Liquidity provision! AND EARN 15 USD WORTH BOBCOIN BY ADDING LIQUIDITY; SEE THE RULES FOR MORE INFORMATION!
Press Inquiries.
The Press-team is available to answer request for information,interviews, filmmaking request and contacts with BoB and its affiliates
Contact Press