Follow Us
Bobcoin (BEP20) also added to the TrustWallet system.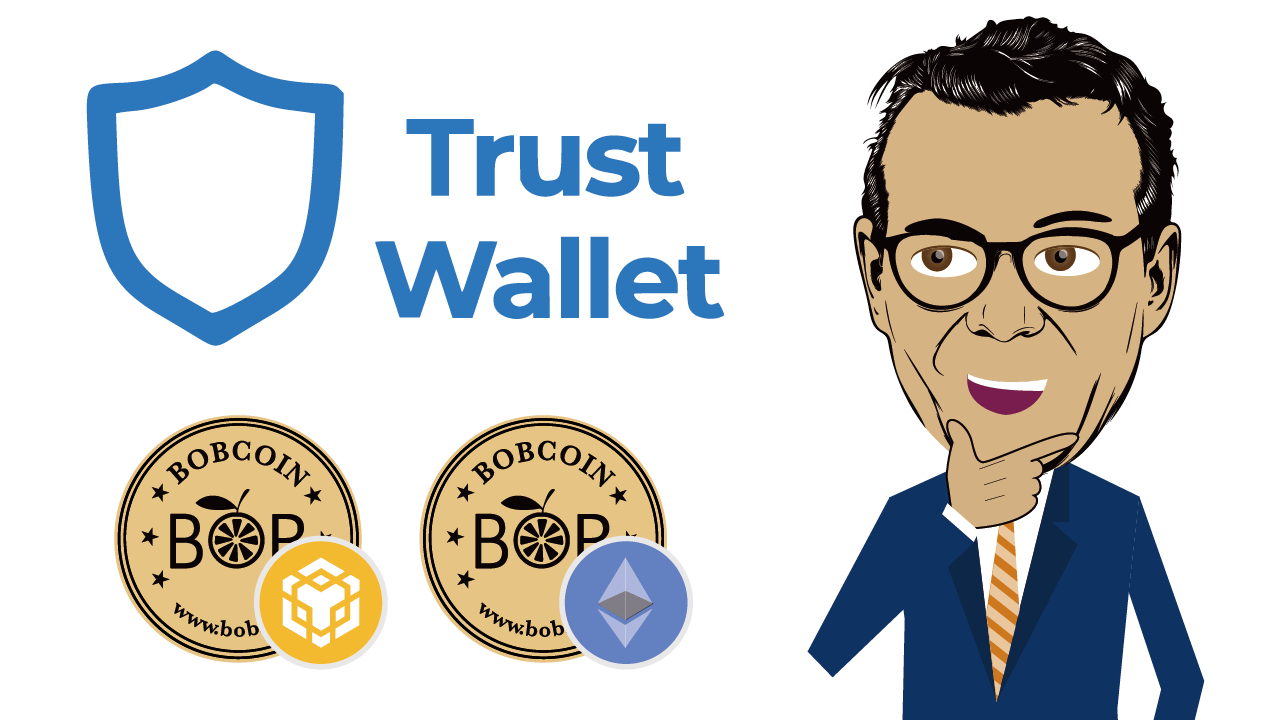 Bobcoin (BEP20) was also added to the TrustWallet system.
To read more about the significance of adding tokens to TrustWallet, go here:
https://bob.eco/blog/trustwallet
Now, after the ERC20 token, the BEP20 token was added to the TrustWallet system! This time, there was an additional check, which is publicly seen in the GitHub asset pull below.
After the ERC20 was added to TrustWallet Bobcoin is now immediatly recognised on Uniswap, meaning that participants no longer need to add BOBC themselves when doing a trade, making it again more accessible for existing users and creating more attraction and trust towards new users.
A link to the trading page below where you can see this:
https://app.uniswap.org/#/swap?inputCurrency=0xe803178b48A0e560C2b19F3b3d4e504f79D229ce&chain=mainnet
Whilst on the Uniswap page, don't forget to add liquidity and claim your rewards!
https://bob.eco/blog/pancakeswap
Link to the GitHub asset repo. Pull request BOBC:
https://github.com/trustwallet/assets/pull/22185
Link to download TrustWallet
https://trustwallet.com/deeplink/
Press Inquiries.
The Press-team is available to answer request for information,interviews, filmmaking request and contacts with BoB and its affiliates
Contact Press