Follow Us
Breaking | Bob in Washington to finalise investments in Africa!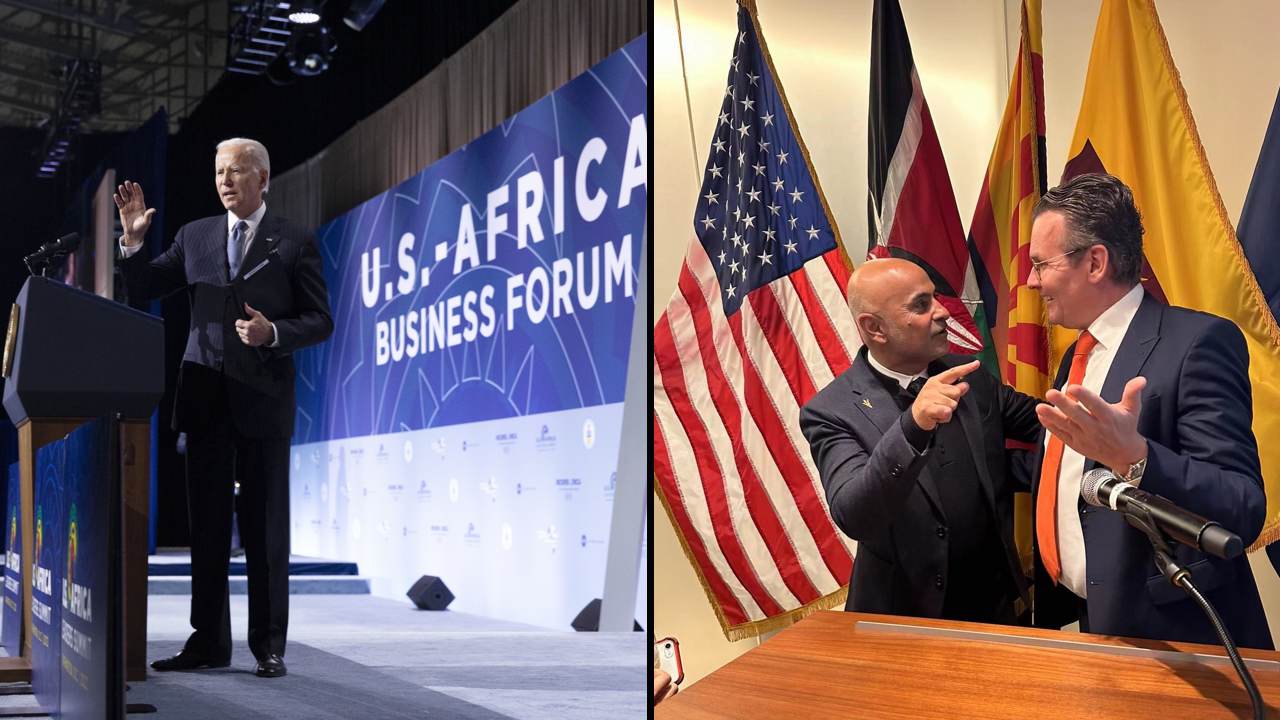 Bob Ultee, the EV-entrepreneur and co-founder of Bob Eco, is currently in Washington to finalize investments in Africa's renewable energy sector.
Bob Ultee recently attended the US-Africa Summit, where president Joe Biden announced that the United States will commit $55 billion to African projects over the next three years. The summit was aimed at promoting trade and investment between the US and African nations. Biden's announcement was widely praised by African leaders and businesspeople.
It is worth noting that as of May 1st, Peter Somers will become the new CEO of Bob Eco and will take over the CEO position and all running projects from Co-founder and the current CEO Bob Ultee. Peter Somers has previously served as Emirates Post's Chief Executive Officer and played a key role in the company's huge success.
Soon more news.
Press Inquiries.
The Press-team is available to answer request for information,interviews, filmmaking request and contacts with BoB and its affiliates
Contact Press