Follow Us
Everyone deserves the opportunity to be an entrepreneur.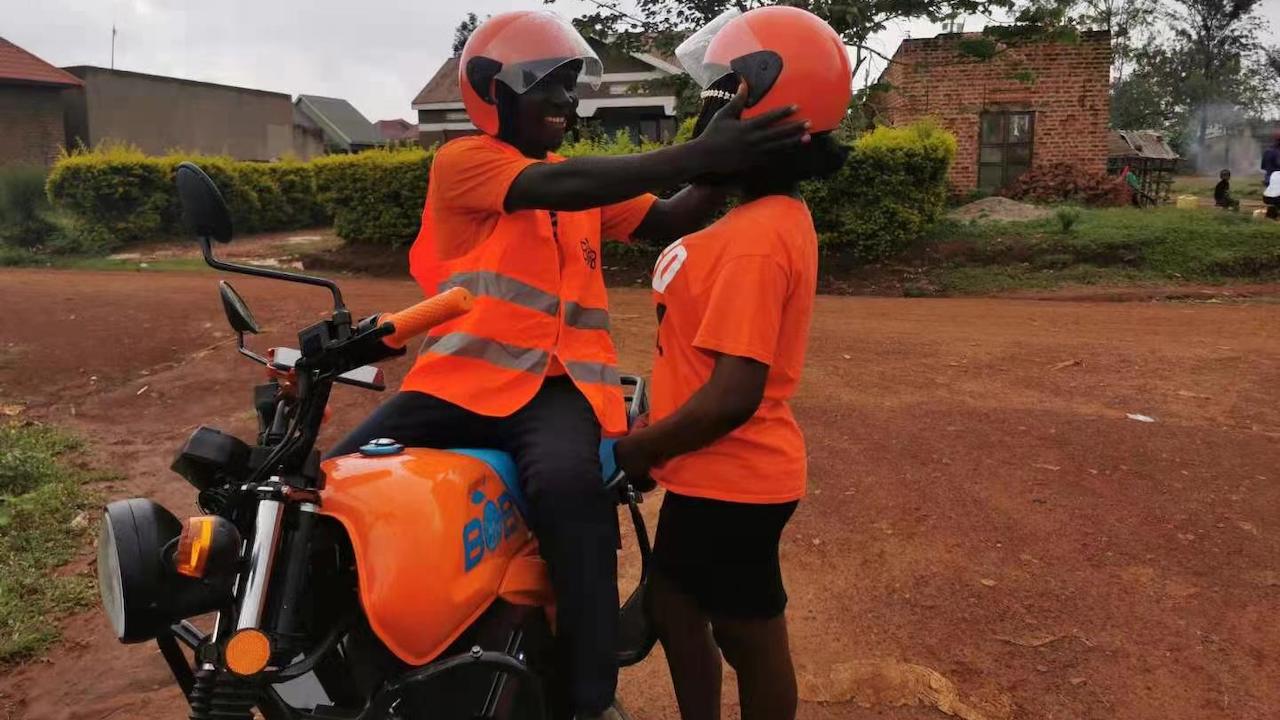 Empowering Entrepreneurs - Bob Eco believes everyone deserves the opportunity to be an entrepreneur and achieve their goals.
Bob Eco offers asset financing to provide tools needed to move and improve people's lives across Africa.
Motorcycles taxi's are the most popular & convenient way to move around in African cities. Motorcycle taxi's are becoming a go-to choice for people who want to start goods delivery, rental, or transportation services. A guide on starting a profitable Taxi business with a Bob Electric motorcycle.
How to start
Step 1 - Draft a business plan.
Bob Riders need to purify their motorcycle business vision. There are a few service-based business possibilities, depending on the riders budget, riders can decide the business possibilities riders wish to venture into.
However, whatever business model riders will choose, they need a business plan. There are a few things that riders have to include in their business plan:
a) Niche to venture in;
b) Initial company capital;
c) Sources of initial capital — if riders don't have any capital, Bob Eco offers financing possibilities
d) An area where riders business will be operating in;
e) Opportunities in the market and projected cash flows.
Step 2 - Choose the right Bob electric vehicle.
There are several electric options riders can choose from at Bob Eco. Suitable for a taxi business are — Model X, Model TT and Model E-AX100.
Step 3 - Get insurance.
A comprehensive insurance package is a must for every Bob Eco Taxi business owner. It covers the rider, passenger, vehicle, and third parties in case of an accident. Riders starting their business with Bob Eco financing, their electric vehicle will be automatically insured.
Step 4 - Start earning!
Motorcycle taxi business in African countries is a broad sector with many opportunities.
Press Inquiries.
The Press-team is available to answer request for information,interviews, filmmaking request and contacts with BoB and its affiliates
Contact Press