Follow Us
Press release | Multidisciplinary New Group CEO Peter Somers!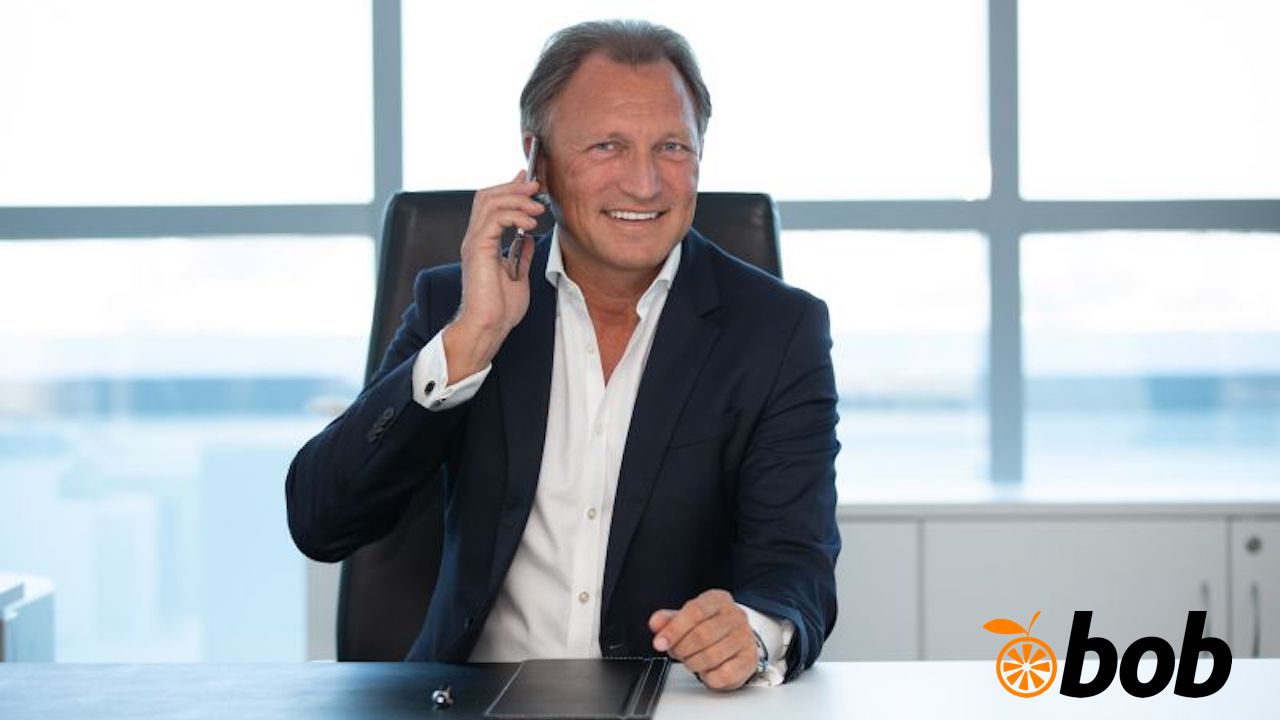 As the new Group CEO, I am excited to commit to the growth of Bob Eco | Bobcoin Group, a purpose-driven for-profit social enterprise and as such contributing to the United Nations Sustainable Development Goals. Key objectives are a strong growth on the African Continent, continued rollout of Bob solar panels and the development of Bob electric vehicles for postal and last mile businesses worldwide.

Since its launch in 2020, Bob Eco Group has been dedicated to innovating the African motorcycle market and has established successful partnerships with African governments, international organisations and local partners to reduce air-pollution, create job opportunities for young people and accelerate the transition to sustainable energy. This will create a minimum of 250,000 new jobs in the short term.

Bob Eco riders in Africa can take advantage of the world's first mass-market electric vehicle that costs less to purchase, maintain and operate than a fuel vehicle. Bob Eco currently operates in 2 continents in 15 countries and this will be expanded to 4 continents in around 25 countries.

The Bob Eco Group operates through the world of crypto with its own Bobcoin (BOBC) traded on several exchanges. This makes Bob Eco the world's first tokenization of a for-profit social enterprise, offering equity-and-asset-backed security tokens.

If you want to get in touch click here.
Press Inquiries.
The Press-team is available to answer request for information,interviews, filmmaking request and contacts with BoB and its affiliates
Contact Press