Follow Us
Bobrental | Scooter rental popular during the summer months.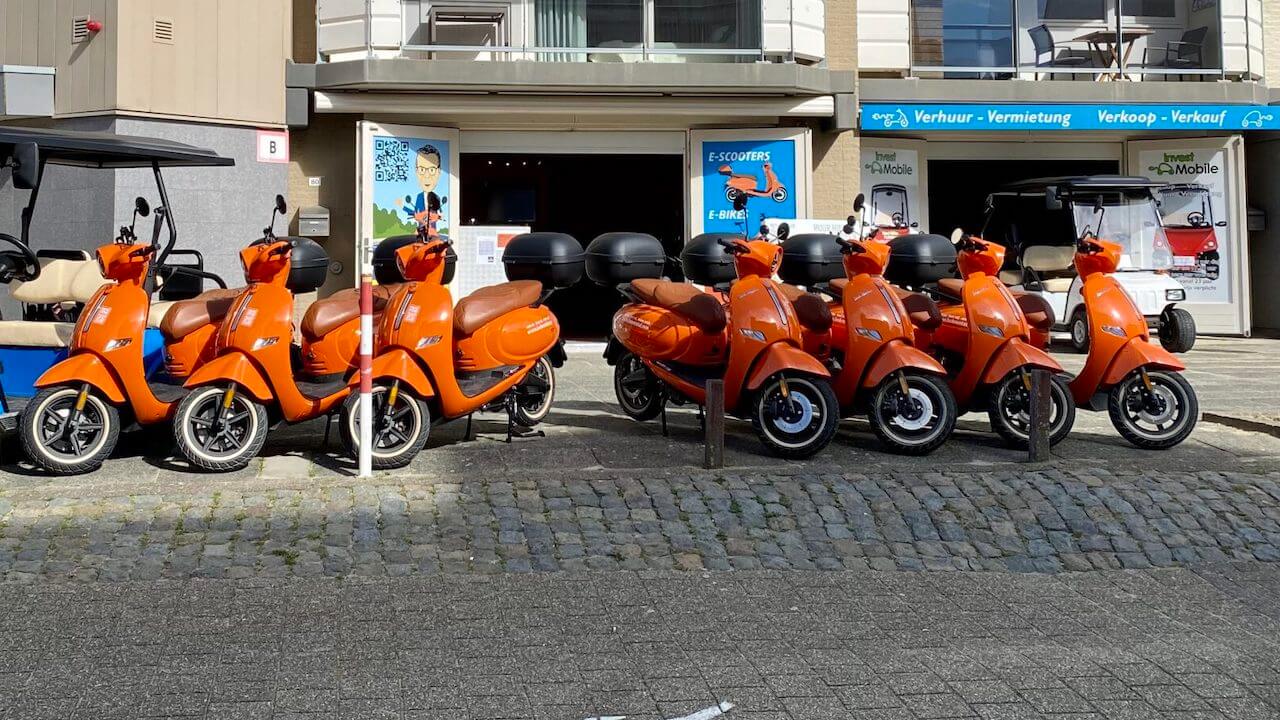 Bob's scooter rental services have become increasingly popular during the summer months due to their convenience and ability to navigate crowded streets and parking lots. With the added benefit of enjoying the warm weather and fresh air, it's no surprise that many people are opting for scooters as a fun and practical mode of transportation.

Bob's scooter rental is an increasingly popular transportation option that provides a convenient and eco-friendly alternative to traditional modes of transportation. Bob scooters are electrically powered, and riders can rent them allowing them to quickly and easily travel around cities or towns.
One of the most significant benefits of Bobrental's scooter rental is its environmental impact. With no emissions, Bob scooters are an eco-friendly option for short journeys, reducing the number of cars on the road and helping to reduce the carbon footprint. Bob scooters also have a relatively low maintenance cost compared to cars, making them a cost-effective option for people who want to travel shorter distances.
Read all about Bob's model B here
Bobrental is now open in Spain, Netherlands and on Curaçao.
Press Inquiries.
The Press-team is available to answer request for information,interviews, filmmaking request and contacts with BoB and its affiliates
Contact Press