Follow Us
Bobcoin | Hot wallet and Cold wallet, what is the difference?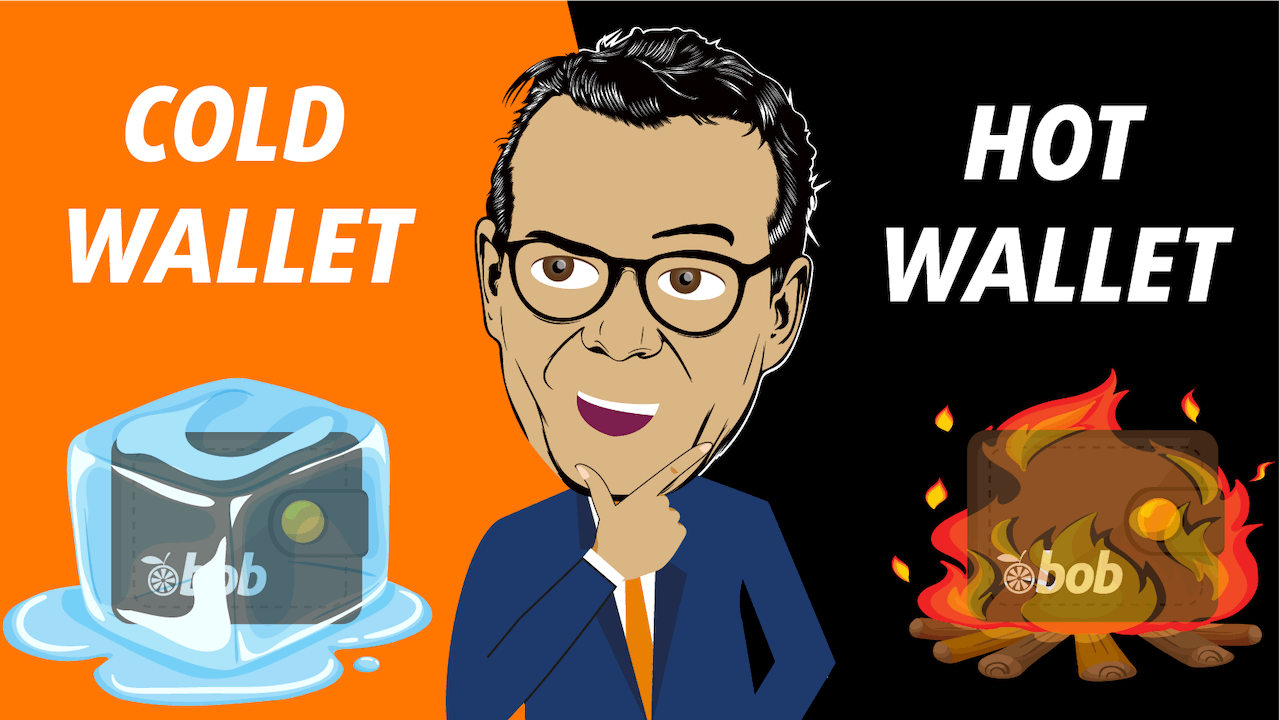 Bobcoin Masterclass: Hot wallet and Cold wallet, what is the difference?
This topic is for intermediate crypto traders and requires basic crypto and blockchain knowledge; for more information about the blockchain and how this works, read our previous blogs about blockchain technology.
Wallets
We get many questions about moving assets to cold wallets for storage. Many people do not understand what cold storage means, so the question arises "what are cold wallets" and "do I need to move my Bobcoin to cold wallets".
To dive deeper into the topic of wallets, we have to make multiple distinctions first.
- Centralised wallets & decentralised wallets
- Cold wallets & Hot wallets
To understand what we mean by the term 'wallet', we first need to explain what wallets are and what we mean by crypto wallets by distinguishing centralised from decentralised wallets before moving into the difference between hot and cold wallets.
Decentralised and Centralised wallets
With a crypto wallet, people usually mean a decentralised wallet, thus a wallet that is directly connected to the blockchain. These wallets can directly send coins/tokens/digital assets to other wallets without a single intermediary having to approve your transactions. There are a lot of providers of these types of wallets, such as Coinbase Wallet, Trustwallet and Metamask. These applications offer wallets that are connected to multiple blockchains and can hold multiple tokens on multiple blockchains at the same time.
Press Inquiries.
The Press-team is available to answer request for information,interviews, filmmaking request and contacts with BoB and its affiliates
Contact Press